Apple may be working with Carl Zeiss to produce augmented reality glasses
Apple had earlier indicated its preference for AR over the more popular VR.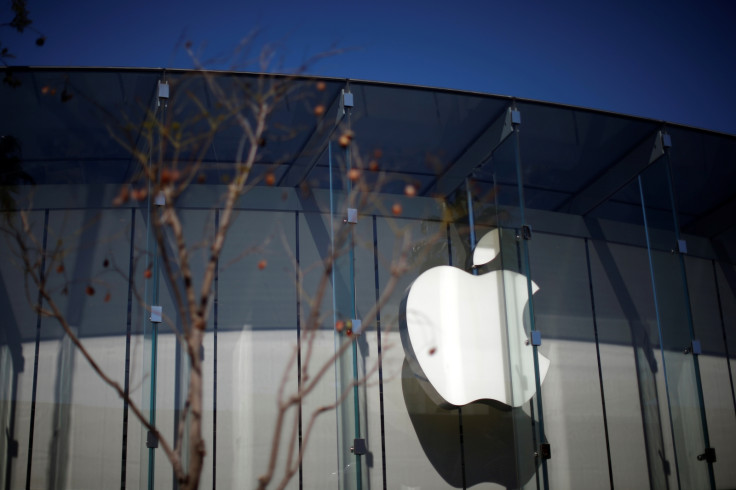 Apple and German optics manufacturer Carl Zeiss AG are reportedly working on a pair of augmented reality (AR) smart glasses, which may be ready as early as this year.
Technology blogger Robert Scoble reported the news through a Facebook post where he cited a Zeiss employee who confirmed the partnership between the two companies recently at the Consumer Electronics Show (CES) in Las Vegas, last week.
Apple's aim according to Scoble is to build lightweight AR/mixed reality glasses something similar to what Snapchat launched last year. Although no official word has come from both companies, the post says it could be announced in 2017.
Rumours related to AR glasses from Apple are not entirely new and the company has hinted before that it has become more interested in augmented reality than virtual reality despite mainstream consumer tech companies launching virtual reality (VR) headsets one after the other.
In fact, Apple CEO Tim Cook last year had told ABC News in an interview that he saw bigger possibilities for AR than VR, since AR allows people to be more "present".
"There's virtual reality and there's augmented reality ... both of these are incredibly interesting. But my own view is that augmented reality is the larger of the two, probably by far," he said.
While the release date of such a wearable is too early to predict, Scoble believes the glasses could be released in 2017. However, previous reports of Apple building glasses on these grounds indicated that the final product will only be ready by 2018 or even later.
To know more about the difference between AR and VR click here.
© Copyright IBTimes 2023. All rights reserved.