Apple may launch iPhone 6c early next year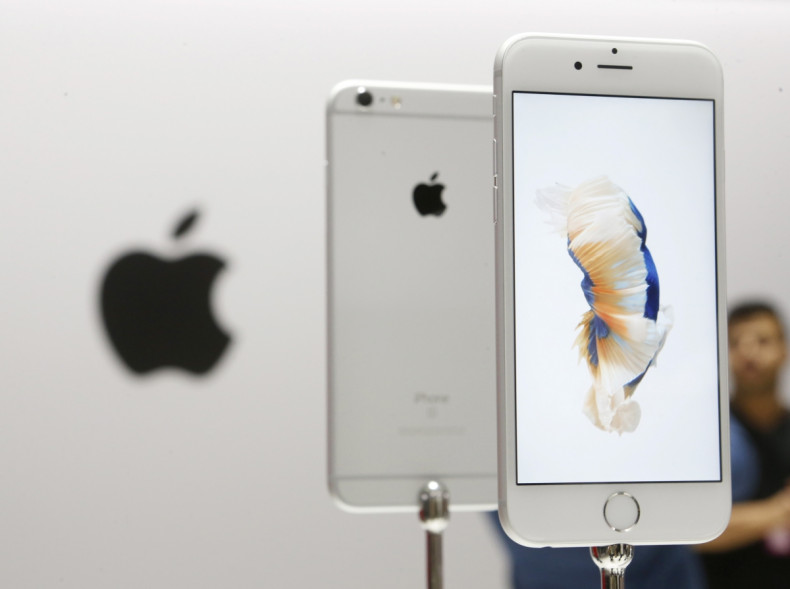 Apple is to launch a new iPhone with a 4-inch screen in early 2016, a leading industry analyst has claimed. The new device, rumoured to be named iPhone 6c, will be cheaper than the company's flagship iPhone 6s and 6s Plus models and sport a coloured metal casing.
It will be powered by the same A9 processor as the 6s models and carry a near-field communications radio for Apple Pay. A research note from KGI Securities analyst Ming-Chi Kuo, seen by MacRumors, said the model will serve as a successor to the two-year-old iPhone 5s, the last 4-inch phone made by Apple. It is also expected to be equipped with a cover glass with curved edges like on the iPhone 6s and identical camera specifications to the iPhone 5s.
"While [the] new model may not generate huge sales, Apple still has good reasons to launch," the note says. "We estimate 15-17 million 4-inch iPhones will be shipped in 2015. We estimate the new 4-inch model will account for 8-9% of total iPhone shipments in 2016, [and have an] expected price of $400-500 (£260-£330) with the aim of penetrating emerging markets and consumers on smaller budgets."
iPhone 6 versus 6s
Kuo expects about 20 million units of the new model to be shipped in the calendar year following its launch around March-April 2016. He also stated that the iPhone 6s may not out-sell the older iPhone 6 next year following a recent slowdown in orders on the supply side.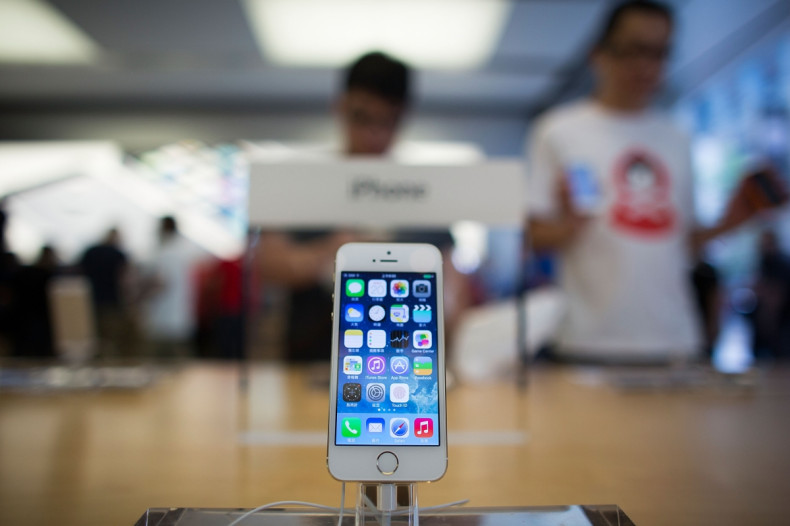 "Recently slowed iPhone 6s orders validates our prediction six months ago that the model may not out-sell iPhone 6, potentially resulting in the supply chain returning to a normal cycle," the note said. "While the new 4-inch iPhone may not catalyse shipments, it should still help mitigate slow seasonality for suppliers and a negative impact on share performance. This would also in turn raise investor awareness of the Apple supply chain," it added.