Pensioner wins £2,000 damages from Apple after staff member deletes precious honeymoon snaps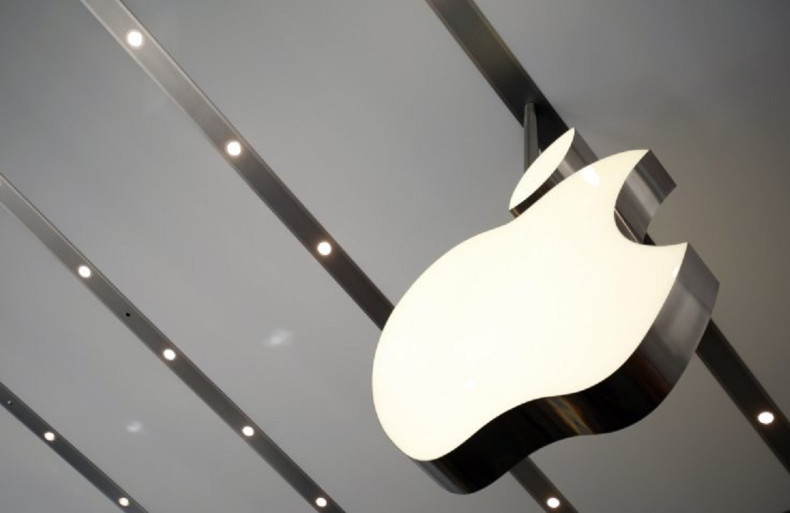 A pensioner has won £2,000 in damages from technology giants, Apple, on Monday (30 November) after a staff member deleted precious honeymoon photos from his iPhone. In a landmark case at the High Court in London, Deric White, 68, was awarded the sum after a staff member at the Genius bar in the Apple flagship store in Regent Street lost hundreds of photos and videos.
Former property developer, White, had taken the phone into the shop to help fix his broken handset. He said that the loss of the photos left his 50-year-old wife Maria in tears after snaps of their honeymoon in the Seychelles disappeared.
Judge Ruth Fine found Apple to have been negligent during Whites trip to the store on 11 December 2014. She awarded £1,200 in damages and costs of £773 which must be paid within 14 days.
White said the ruling was "a monumental victory for the small man". He added that Apple, one of the world's highest earning companies, had treated him "like an imbecile".
"Big firms like Apple think they are invincible, but it's about time someone brought them to book for the way they treat people, he said according to The Sun. "Even though the stakes were tiny for them, they refused to settle this matter and insisted on seeing me in court. Hopefully today's judgement has wiped the smirk off their faces."
"We'd lost beautiful pictures from our honeymoon in the Seychelles, and all my contacts had gone. Apple vandalised my phone. They knew they had done it and just sent me on my way like an imbecile. They slapped me across the head and treated me like an idiot. That insult is still with me today."
The court had heard that Genius staff member Igor Andre, took his phone away from him. And when he returned he said it was fixed but data had been wiped.
Victoria Nottage, for Apple, said: "The claimant made the decision to hand it over to a member of staff, knowing it was not backed up and that his pictures and videos were therefore at risk." However, Judge Fine criticised the American tech firm.
She said: "Apple has failed to act at all appropriately during these proceedings and has been totally unreasonable. I accept Mr White's version of events as correct and find Apple was negligent in their treatment of his phone, causing him to lose photographs of particular sentimental value and all his contacts."