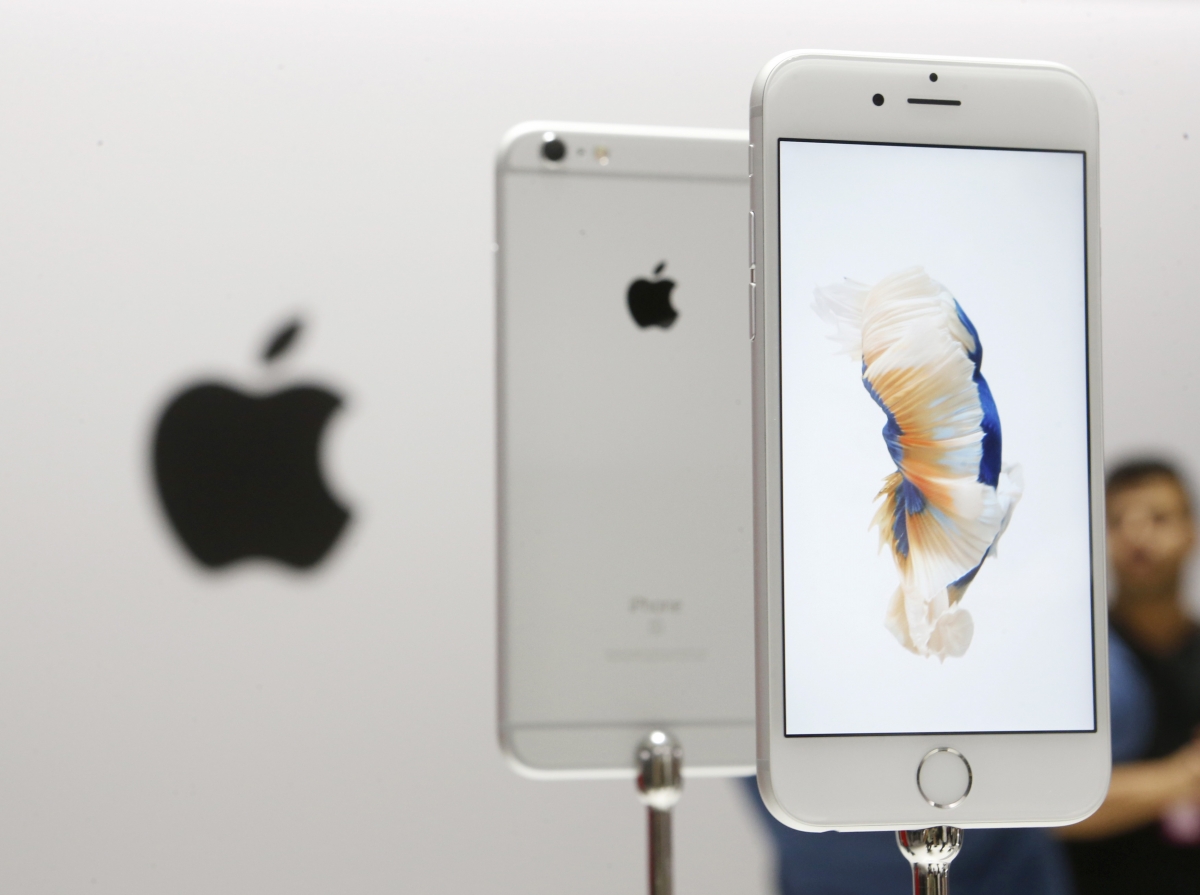 Within a week of launching a repair programme for the iPhone 6 Plus' 'touch disease', Apple has announced another repair programme, this time for iPhone 6s batteries. The company says it will replace the faulty batteries of iPhone 6s users who are facing unexpected shutdowns.
"Apple has determined that a very small number of iPhone 6s devices may unexpectedly shut down. This is not a safety issue and only affects devices within a limited serial number range that were manufactured between September and October 2015. If you have experienced this issue, please visit an Apple Retail Store or an Apple Authorised Service Provider and have your device's serial number checked to confirm eligibility for a battery replacement, free of charge," said the company in a statement.
For those who have already replaced their iPhone 6s battery because of this issue, Apple will possibly offer a refund after inspection. It clarifies that only those devices will get a free battery replacement that do not have any other damage like a cracked screen.
The repair programme comes days after users in China complained of the issue and a consumer body there filed a formal complaint against the US giant to take note of the problem. The complaint in China also mentions the iPhone 6 but Apple is offering to replace only affected iPhone 6s units.
Apple's iPhone 6 Plus 'touch disease' repair programme has been criticised as the company not only refused to acknowledge that there is a manufacturing defect or design flaw, but also asked customers to shell out $149 for the repair. Apple claims the 'touch disease' is caused by dropping the iPhone 6 Plus on hard surfaces, rather than being a hardware flaw like the iPhone 6s battery glitch.