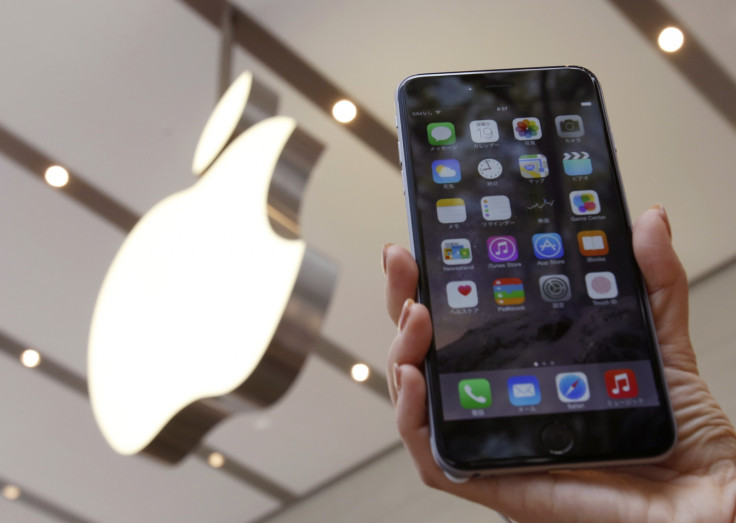 After several complaints, a lawsuit and months of refusing to admit the problem, Apple has finally acknowledged that the iPhone 6 Plus may have been hit by a 'touch disease' which it can fix. The company has, however, refused to accept that it is a design flaw or manufacturing defect and thus consumers will have to shell out $149 (£120) to repair their device.
"Apple has determined that some iPhone 6 Plus devices may exhibit display flickering or multi-touch issues after being dropped multiple times on a hard surface and then incurring further stress on the device," the company said in a post. "If your iPhone 6 Plus is exhibiting the symptoms noted above, is in working order, and the screen is not cracked or broken, Apple will repair your device for a service price of $149."
The given price of repair is far less than the out of warranty repair price of $329 which many consumers have already paid. For these users who overpaid, Apple says it will reimburse the difference between that cost and $149 if the user went to an authorised technician or service center.
But many users are unlikely to be satisfied with this additional cost. Kyle Wiens, founder and chief executive of iFixit, the portal that was among the first to spot the issue, claims the existing problem is a design flaw as many consumers who face the issue have never dropped their phones. In addition, Apple should do more to restore confidence among customers like taking stock of other models such as the Phone 6 that face the issue, according to him.
"We appreciate the effort they're making, but this programme doesn't go nearly far enough," says Wiens.
Even though the company has offered a fix for the problem at a price, it is yet to be seen how consumer redressal authorities react to the lawsuit that was filed. It alleges that Apple knew the problem existed but failed to provide adequate support to affected users.
The acknowledgment from the company comes just days after a Chinese consumer body urged the US tech giant to take stock of random shutdowns of iPhone 6 and 6S units in China. Apple is yet to respond to that issue.