Apple said to be working with Broadcom to build wireless charger for future iPhone
Analyst believes cord-cutting feature might not debut with the iPhone 8.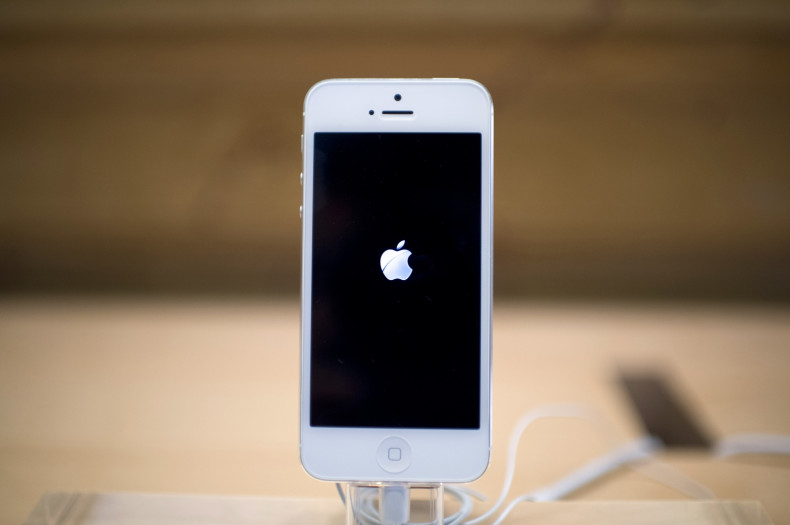 Apple has been working with Broadcom to develop a custom wireless charging solution to be used in future iPhone models, suggests a new report.
The partnership between Apple and Broadcom has lasted for about two years, JP Morgan analyst Harlan Sur wrote in a research note, obtained by CNBC, released on Friday (17 February).
The technology would allow handsets to charge without having to plug into a cable, instead harvesting battery power through induction. While already a feature on Samsung's Galaxy range, wireless charging has yet to feature on an iPhone.
However, Sur believes those hoping to cut the cord for the next iPhone, expected to land in September might be out of luck. The reason why is due to a growing concern about safety standards of batteries following the 2016 recall of Galaxy Note 7, after a number of the smartphones exploded.
However, speculation is rife over wireless charging featuring in the 2017 iPhone and KGI securities analyst Ming-Chi Kuo expects three iPhones coming this year will have wireless charging. Apple, in a recent report, confirmed it has joined the Wireless Power Consortium "to be able to participate and contribute ideas to the open, collaborative development of future wireless charging standards".
The company said its membership in the consortium is one of many to "standards development organisations".
Sur's report also claims future iPhones could come with glass rear cover, which not only would give consumers that much desired 'new look' they desire but can help make wireless charging more efficient.
"We believe the glass back cover is conducive to wireless charging as it reduces signal interference versus a metal casing. It is possible for Apple to add proprietary features such as fast charging or extended charging to differentiate itself from the pack and enhance the value of its own hardware ecosystem," Sur noted.
According to estimates provided by Sur, the iPhone with wireless charging would grow to a $500m-$600m (£403m-£483m) opportunity for Broadcom.