Apple has sent threatening letters to retailers, ordering them to comply with courts injunctions and stop selling Samsung products.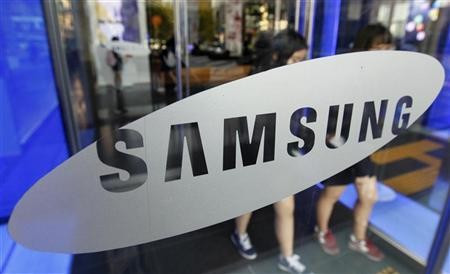 It appears as if Apple is escalating its global patent battle with Samsung by sending letters to retailers wanring them to halt sale of certain Samsung products which Apple believes are infringing its intellectual property.
The new tactic was discovered by patent expert Florian Meuller in court documents filed by Apple in its on-going battle with Samsung. A letter was sent out to retailers in the US on 28 June in relation to the Galaxy Tab 10.1 and on 3 July a second letter, this time in relation to the Galaxy Nexus was sent out.
As you can see in the copy of one of the letters embedded below, Apple warns retailers: "Please comply with the order by ceasing immediately to engage in any of the specified acts (e.g., importing, offering to sell, or selling within the United States) in connection with the Galaxy Tab 10.1 tablet computer and any product that is no more than colorably different from it."
The US district court in recent weeks has imposed sales bans on the Galaxy Tab 10.1 and the Galaxy Nexus smartphone, however Samsung subsequently managed to get a stay on the injunction of the Galaxy Nexus.
The court injunction against Galaxy Nexus in the US meant Google was forced to remove the device from its Google Play store. Last week, following Samsung's plea to lift the ban on the Nexus device, a US court obliged with the rider that Samsung amend its software.
The issue is related to a "unified search" patent which in effect means Apple believes Samsung is copying its voice-activated personal assistant software, known as Siri.
Samsung has labelled Apple's act as "menacing" with Samsung's full reaction found in a document filed with the US court of Appeals for the Federal Circuit (click here to open the PDF).
Response
In response to the letters, Samsung said: "Apple's menacing letters greatly overreach, incorrectly claiming that third-party retailers are subject to the prohibitions of the preliminary injunction, which they clearly are not. None of them is a party to the action, and the law is clear that they are permitted to sell their existing inventory, even without a stay.
"Nonetheless, such letters seek unfairly to disrupt the business of both Samsung and its retail partners, who are now being threatened by a company with a self-proclaimed commitment to 'thermonuclear' litigation."
Here is a screenshot of the letter: