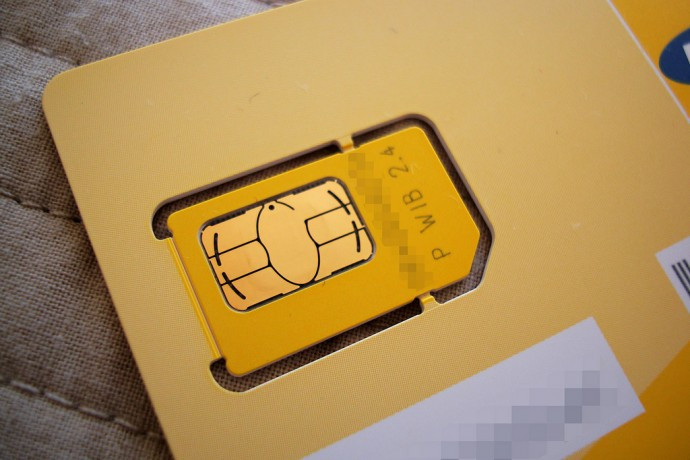 Apple's recent iPad Air 2 launch event was one of the dullest that the company has ever hosted, but sneaking in among the rote of news was an interesting development: the Apple SIM pre-installed on iPad Air 2.
The Apple SIM is a pre-installed standard nano-SIM that can be removed if the user wants to insert their own. The Apple SIM allows users to choose from a selection of short-term data plans from selected carriers in the US and UK.
In the US the partner carriers are AT&T, Sprint, and T-Mobile, while in the UK it's EE that secured a partnership deal. This could change in future as more carriers decide to hop on the bandwagon.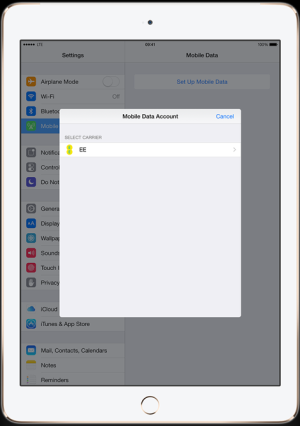 Users can choose a carrier plan in the iOS Settings menu, providing a degree of flexibility for those who do not want to commit to a long term data plan, or only need a temporary mobile data fix.
Does this herald the beginning of the end for the venerable SIM card? Probably not according to CSS Insight researcher Ben Wood.
"Despite all the speculation and hype we're nowhere near an iPhone with a virtual SIM that can be connected to any operator in the world," said Wood.
"The technical and commercial complexity of a full voice and data subscription is very very different from a data-only SIM in a tablet. Let's not forget that operators will do absolutely everything in their power to resist it.
"I'm not saying a soft SIM won't happen, but commentators caught up in the current frenzy about Apple's nano wonder should examine it a little more closely before declaring the end of an era."