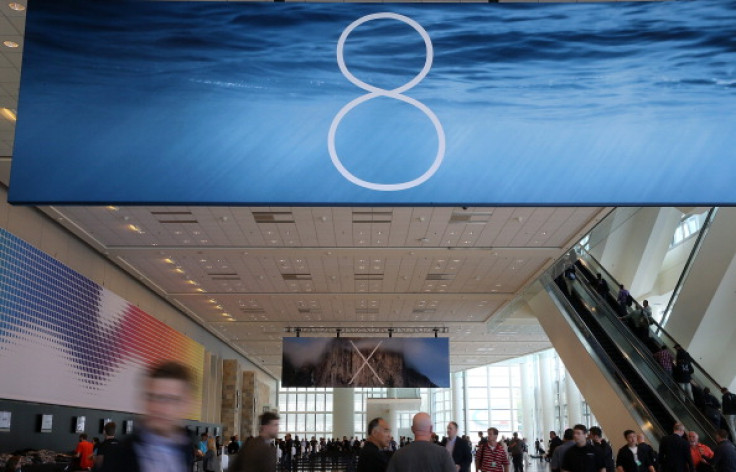 Apple has closed signing windows for iOS 8.4.1 and iOS 9, making it impossible for iOS users to upgrade or downgrade their iPhone, iPad or iPod Touch to either of the versions. This follows the rollout of iOS 9.0.2, which bundles a slew of fixes including one related to lock screen issue that allowed access to photos and contacts on a locked device.
Even as Apple announced its decision, rumours surfaced that an iOS 8.4.1 jailbreak was in the works. Luca Todesco, an Italian developer running the Twitter handle qwertyoruiop, also claimed he had spotted some vulnerability in iOS 9, despite Apple patching up exploits in the firmware discovered by the Pangu and TiaG jailbreak teams.
"Yep. I had stacked enough vulns to do it, and the most important stuff is present on iOS 9. I had been working on some very cool stuff for iOS 9; however the code sign bypass was mitigated (not patched). The thing w/ the codesign bypass (yet another segment overlap by the way) is that the specific code paths I need to use to map segments cannot be used anymore without codesigning (which defeats the point of the bug itself)," said qwertyoruiop in response to a query related to the iOS 9 jailbreak.
The best place to keep track of iOS signing firmware is IPSW.me. When you look for iOS 8.4.1 and 9 firmware on the site, you will be greeted with a red exclamation mark mentioning the firmware signing status for both the iOS versions which you can no longer gain access to.