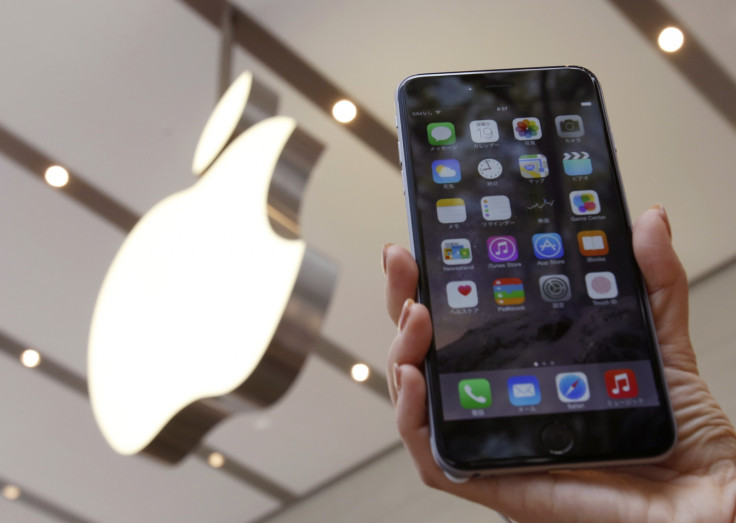 A major security flaw has been exposed in Apple iPhones running iOS 9 that allows anybody to easily gain access to your photos, contacts and personal data even if the phone is protected by a PIN. However there is an easy way to prevent it if you know what to do.
The hack, which can be carried out with worrying simplicity, was discovered by a YouTube user who found how exploiting the use of Siri on a PIN-protected iPhone can open up its contents. The user named "videosdebarraquito", who exposes glitches in iOS devices, then contacted website BGR with further details on how to perform the procedure.
The video of the hack posted to YouTube shows that after entering an incorrect PIN four times, on the fifth attempt all you need to do is enter three numbers and then hold the home button to activate Siri as you tap in the last digit. From there the video shows the user going through a series of actions that lead to the user going through the iPhone's contacts book and private photos. The user explains on the video: 'I hope this video will get Apple aware of the dangerous flaw so they work soon and seriously to patch it.'
How to fix the Siri security flaw
With the iPhone 6s and 6s Plus just days away from public release and the iOS 9 roll-out reportedly installed by over half of Apple's users this will come as a worrying revelation for Apple, however before you panic there is an even simpler way to fix it.
Siri access when locked is turned on by default so all you have to do is turn it off. As described by BGR to turn off Siri while the phone is locked go to Settings and select "Touch ID & Passcode", then turn off "Allow access when locked". We recommend doing this immediately if you wish to protect your personal data as it's a hack that requires absolutely no expertise.