Qualcomm fined $865m by South Korea for violating competition law
Qualcomm in its response said the decision was inconsistent with the facts and the law.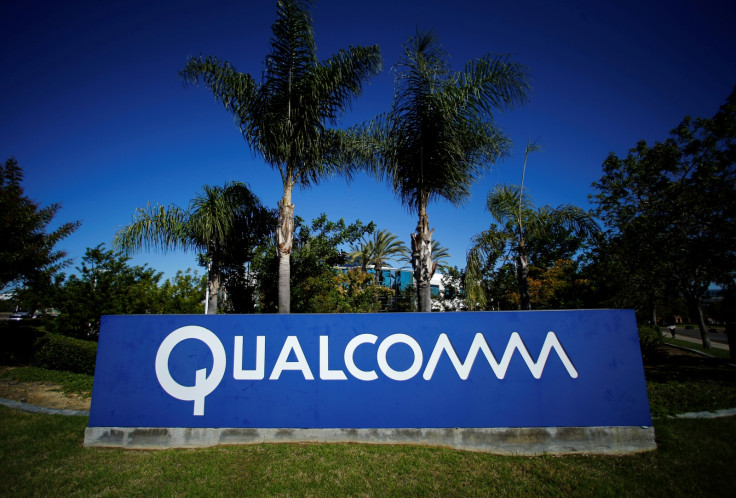 Chip giant Qualcomm is facing a fine of about 1.03 trillion won ($865m, £707m) by South Korea's Fair Trade Commission (KFTC) for violating the country's competition law.
The KFTC has said it reached at the decision based on its investigation and plans to issue a corrective order with regards to the specific practices at issue. The additional details about the decision will be available after KFTC issues a written decision and order, which usually takes a period of four to six months.
Qualcomm, in its response to the announcement by the KFTC has said that it strongly disagrees with the decision as it is inconsistent with the facts and the law and at the same time the development represents a violation of due process rights that the company owns under the Korea-US Free Trade Agreement.
Qualcomm said the decision lacked a coherent theory of competition law violation, and evidence of harm to competition. It further said the fine is insupportable and not reasonably related to the size of the Korean market.
The company will file for a stay of the order and appeal against the KFTC's decision in the Seoul High Court, only after the Commission issues the written order. The company will also appeal the amount of the fine and method used to calculate it. It will have to pay the fine within 60 days of the issuance of the written order.
"Qualcomm strongly believes that the KFTC findings are inconsistent with the facts, disregard the economic realities of the marketplace, and misapply fundamental tenets of competition law," said Don Rosenberg, Qualcomm's executive vice president and general counsel in a statement.
"Importantly, this decision does not take issue with the value of Qualcomm's patent portfolio. Qualcomm's enormous R&D investments in fundamental mobile technologies and its broad-based licensing of those technologies to mobile phone suppliers and others have facilitated the explosive growth of the mobile communications industry in Korea and worldwide, brought immense benefits to consumers and fostered competition at all levels of the mobile ecosystem."
© Copyright IBTimes 2023. All rights reserved.