Apple TV to come with open API for universal search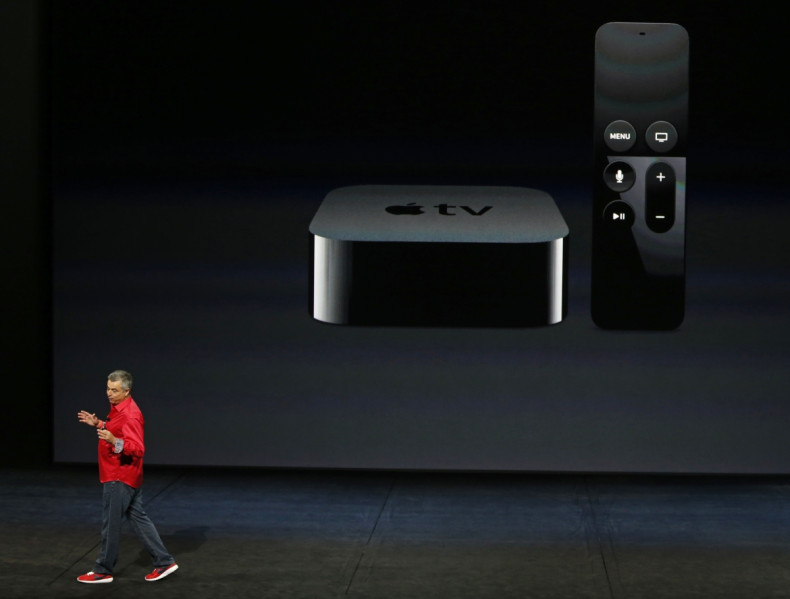 While the next-generation Apple TV is yet to be launched across global markets, Apple has now revealed that it is set to release an open API for its universal search feature. This will go live soon to take on Amazon's Fire TV and Google's new Chromecast.
CEO Tim Cook in a statement to BuzzFeed said Apple was in plans to open an Apple TV API to let third-party developers start using its popular universal search feature. "At launch we'll have iTunes, Netflix, Hulu, Showtime, and HBO — so we'll have five major inputs into universal search initially. But we're also opening an API, so that others can join in," Cook said.
Apple is no longer taking the Apple TV as a "hobby" and is all set to reach new audiences using the universal search feature, which allows viewers to search any of their favourite content from all the sources at once. "I think that many, many people will want to be in that search," Cook said. "And that's great for users. Think about your experience today. Even if you're fortunate enough to have the content you want to watch in an app, you sometimes don't remember exactly where that show is, so you're going to Netflix or Hulu or Showtime. You shouldn't have to do that. It should be very simple."
Still, Cook didn't detail how the feature would handle series whose episodes broadcast through multiple services. Further, he mentioned that Apple TV will now identify which search service is free to warn viewers about paid content.
The new Apple TV, or what we can consider the fourth-generation Apple TV, comes with an all-new remote control that has five buttons including a dedicated one to launch Siri digital personal assistant. The company has provided deep Siri integration within the new tvOS operating system of the new media streaming device to offer an advanced TV watching experience. Also, there is a 64-bit Apple A8 chipset that improves performance.
The company is set to launch the new Apple TV later this month in two variants - 32GB for $149 (£97) and 64GB for $199 (£129). Both will come with an all-new Apple TV App Store.