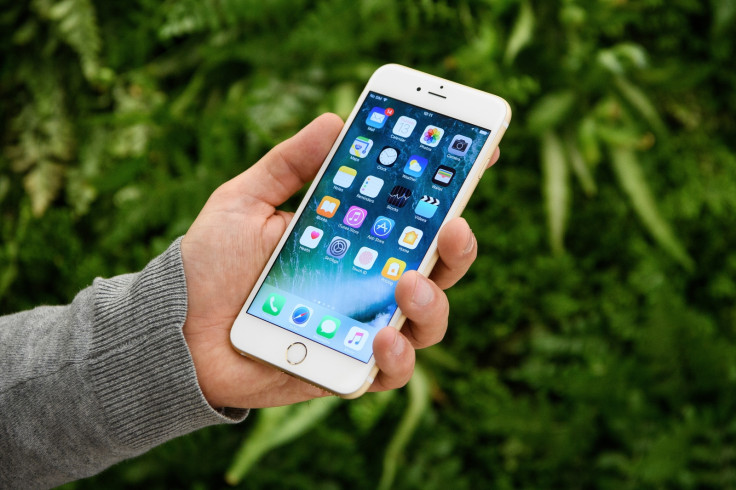 Apple wants OLED display panels for its 2017 iPhone but suppliers of the component may not be able to meet the demand for the same, says a new report. The supply constraint may even force Apple to release limited next-gen iPhone units in 2017 with the rest using the older LCD technology.
A Bloomberg report states that the four chief suppliers of OLED panels for smartphone flagships, Samsung Display, LG Display, Sharp and Japan Display combined will not be able to mass produce as many units as demanded by the smartphone industry. OLED screens are difficult and time-consuming to produce and it is likely that this constraint spills over to 2018, according to the report.
Of these companies, Samsung is reported to be the chief supplier for iPhone's OLED panels in 2017 but the South Korean company will not be able to make enough panels due to low yield rates along with high demand. The Cupertino company has reportedly ordered an initial round of 100 million units for 2017 but Samsung is likely to produce only a portion of that for next year's holiday quarter.
"Apple has already figured in there will be high demand for the OLED model and they've also figured out there will be constraints to these panels," says Dan Panzica, a supply chain analyst at IHS Markit.
Apple has plans of releasing a breakthrough model of the iPhone for the 10th anniversary of the smartphone in 2017 and a supply constraint may pose to be a big problem for the tech giant. To ease this demand the iPhone maker may resort to releasing a fair amount of units featuring screens that use older LCD technology, according to KGI Securities analyst Ming-Chi Kuo.