Apple Watch OS 2: Everything you need to know about 'extremely significant' software update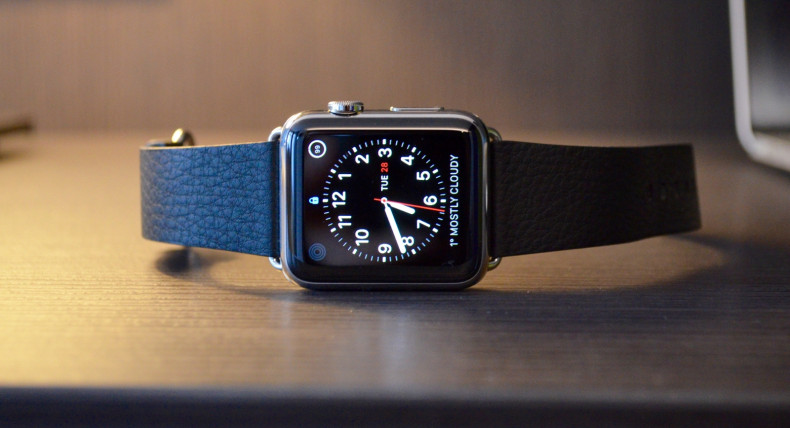 Watch OS 2 brings a wide range of updates to Apple's wearable, including new watch faces, complications made by third-party developers - and time travel.
Announced at the Worldwide Developer Conference (WWDC) keynote in San Francisco, Watch OS 2 brings a larger number of new features to the Watch. OS 2 is available as a beta to developers now, and will be distributed as a free upgrade to all Watch owners in the autumn.
Here is a brief rundown on what will be coming to the Watch soon.
Apple Watch OS 2: Native Apps
Currently, the Apple Watch can only draw data from apps running on a Bluetooth-connected iPhone, which makes the software slow. With OS 2, apps will be able to run on the Watch natively, dramatically speeding up their responsiveness. The Watch will also be able to communicate directly with Wi-Fi networks, rather than using the iPhone's connection.
Apple Watch OS 2: New faces
New faces designed by Apple include one which shows a photo chosen by you from your library. Alternatively, an entire album can be selected, so that every time you lift your wrist, a new photo is shown behind the time.
Another face shows various cities at different times of day, so for example if it's 7pm you could see a skyline shot of London in dusk - or complete darkness, depending on the time of year.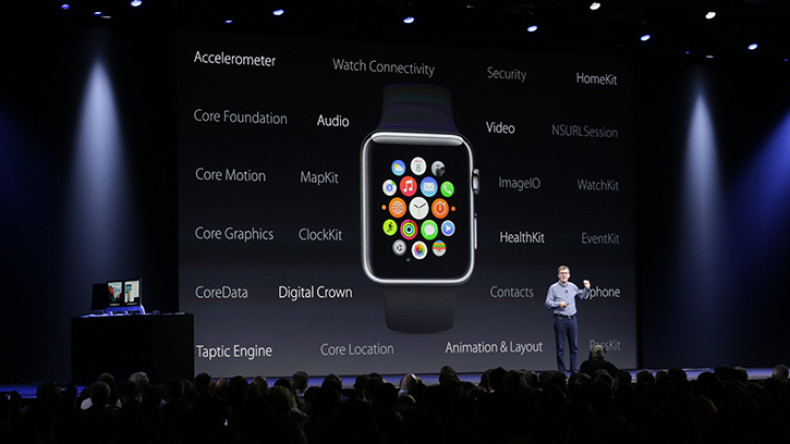 Apple Watch OS 2: Third-party complications
Complications - the word used to describe elements on the watchface such as the time, date, incoming messages, calendar events etc - can now be created by third-party developers.
One such complication from VolksWagen shows the charge level of your electric car, while others could be used to show the status of HomeKit products like smart thermostats, door locks and lights.
Apple Watch OS 2: Time Travel
By turning the Digital Crown, you can skip forwards or backwards in time to quickly scroll through calendar events and more. Rotating the crown shows the time move forward, calendar events appear on the watchface and disappear when they scroll past their finish time. More than that, the estimated charge time of your electric car will increase as you swipe through several hours with each turn.
Apple Watch OS 2: Nightstand Mode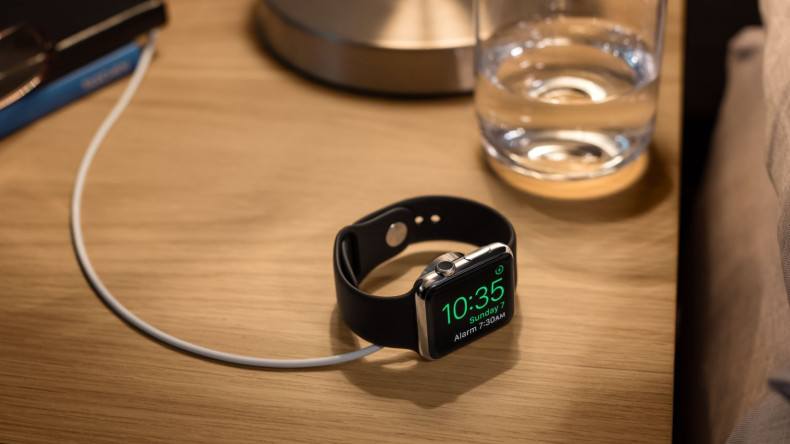 With OS 2, while the Apple Watch is charging it switches its display to landscape and acts as a nightstand, resting on its side. From there, you can set alarms to wake you up with a quiet chiming and a pulsing of the screen. Being on the top in this orientation, the Digital Crown becomes a snooze button.
Apple Watch OS 2: More friends
The friends screen (accessible with a press of the side button) now caters for multiple screens of contacts, so you could have a page for family, one for house mates and one for work colleagues, for example.
Apple Watch OS 2: Third-party fitness apps contribute to Activity rings
Were before only steps and exercise recorded by the Watch itself contributed to the Activity app's progress rings, third-party apps are now also included. So if you use the Strava fitness tracking app, then that's what will cause your progress rings to fill up each time.
Weekly progress for here can now be shared via Facebook, Twitter and Messages. One last exercise feature is how you can start and end exercising with Siri; just say 'start a 30-minute outdoor run' instead of digging into the fitness app.
Apple Watch OS 2: Wallet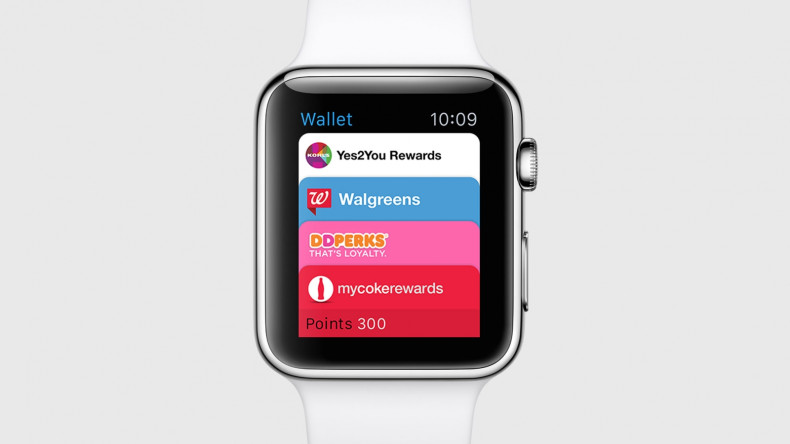 Wallet, a new iOS app which replaces Passbook on the iPhone and iPad, is also coming to Watch OS when both operating systems get updated in the autumn. Wallet is a place to store your debit and credit cards, plus rewards cards and loyalty points.
Apple Watch OS 2: Transit directions
Now iOS has public transit directions (bus, train, tram etc), the Apple Watch too can deliver transit directions to your wrist, complete with a haptic buzz and a beep each time you need to board a train or get off the bus.
Apple Watch OS 2: Control your home with HomeKit
HomeKit accessories can be controlled with Watch OS 2, which means the wearable gives you control over internet-connected lights, thermostats, door locks, curtains, alarm systems and more.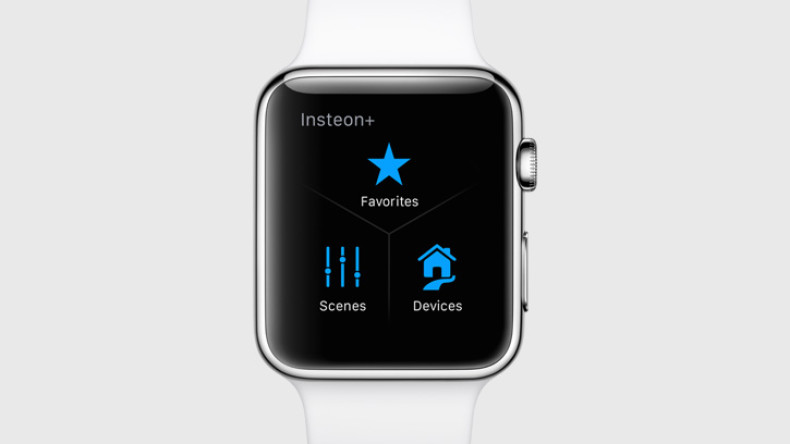 A number of 'scenes' can be set up, so for examples tapping the 'set dinner' scene would close the dining room curtains, dim the lights, turn up the heating and start a certain playlist in that room. Naturally, this is only possible if you kit your house out with compatible gadgets.
Apple Watch OS 2: Availability
Watch OS 2 is available as a beta for developers now and will be a free upgrade for all Apple Watch owners this autumn.
IHS analyst Ian Fogg described the updates to IBTimes UK as "extremely significant". Fogg added: "Native support will improve the speed of Apple Watch apps, increasing adoption. Plus access to hardware sensors, the ability to play video, will enable much richer experiences."