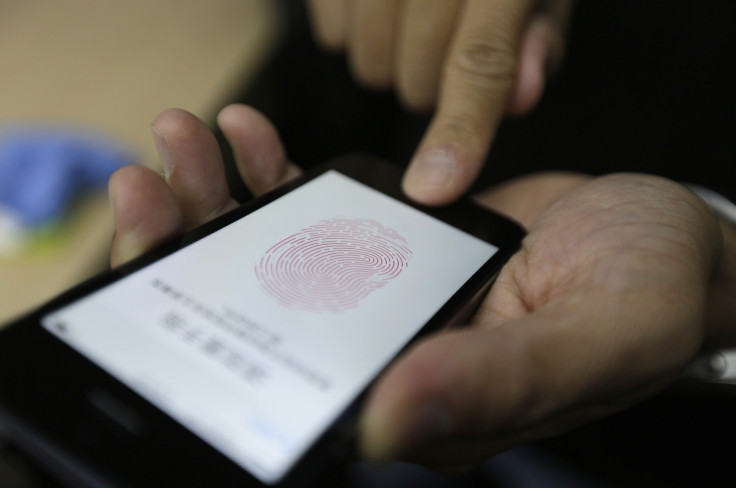 Over a quarter of smartphone owners use no form of lock screen at all, leaving their contacts, photos, emails, private messages and more completely exposed to anyone who picks up their phone.
Lock screens come in various forms and can be adjusted by the user. Some ask for a four- or eight-digit PIN or a longer alphanumeric password. Others use a fingerprint and some ask the user to draw a pattern to unlock the handset.
These are all simple to set up and some handsets ask the user to implement a lock screen when they switch a new phone on for the first time.
Despite this, and the very real threat of leaving your digital life completely exposed, 28% of smartphone owners use no form of lock screen at all, according to research carried out by the Washington, DC-based Pew Research Center.
Of those who do use a lock screen, 25% use a PIN, 23% opt for a fingerprint scanner, 9% enter a password (the same use a pattern of dots), and 2% use another, undisclosed form of security.
People aged 65 and over are far less likely to use a lock screen, the research found.
Smartphone users are also failing to keep their software up to date, leaving them vulnerable to hacks designed to exploit gaps in phone app and operating system security.
Pew, which surveyed 1,040 smartphone owners, found that 14% never update the operating system (Apple iOS, Google Android, etc), and one in 10 fail to update apps installed on their phone. In better news, just 3% of respondents admit to never updating their phone's software and apps.
Public Wi-Fi use is also a cause for concern. Of the 54% of respondents who said they use public Wi-Fi, 21% use the networks for online shopping and 20% use online banking, both of which could leave them open to attacks by malicious network operators.
It isn't all bad news though, as one-in-five smartphone owners adhere to the best practice of using a lock screen and updating both apps and the operating system either automatically or manually as soon as the new software is available. Those who use a lock screen but only update apps and software when it is convenient to do so make up 75% of smartphone owners, Pew found.