Ariana Grande and Jai Brooks Split Again: Janoskians Star Was Absent When Singer's Grandfather Passed Away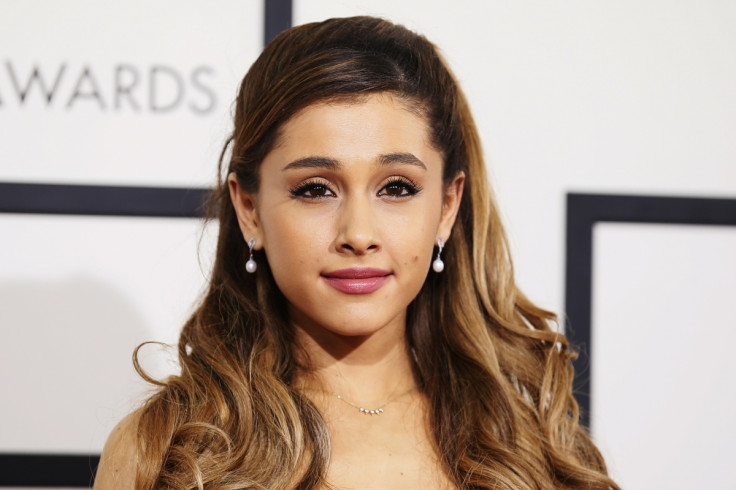 Nickelodeon star Ariana Grande has reportedly split from Australian star Jai Brooks - for the second time.
According to E! News, the 19-year-old Janoskians member was not present when the 21-year-old Victorious actress' grandfather passed away.
"When her grandfather was dying, everyone was there for her. People flew to Florida to be with her, but Jai didn't," a source said. "Ariana just felt he wasn't there like he should have been."
The couple broke up last year in October, when Brooks accused Grande of cheating on him with The Wanted's Nathan Sykes whom she dated back then.
However, the two rekindled their romance and were spotted sharing a kiss backstage at the 2014 iHeartRadio Music Awards in May.
Meanwhile, Grande posted a cryptic message about love on Twitter.
The post read: "You learn a lot about love, life & the people around you during a time of crisis. July was painful for many reasons but of all the personal loss I suffered last month, the loss of my grandfather, a true gentleman, was the only one that truly mattered. I thank my loves for being so in tune to what is good and right for me and my heart. I hope you will surround yourselves with people who will be there for you thru the bad times, not just the good. I thank everybody who was here for me when I needed them as the ones who weren't really broke my heart."
© Copyright IBTimes 2023. All rights reserved.