Arizona mother charged with murder after methadone overdose of toddler daughter
Mum gave toddler methamphetamines in frutiless bid to counteract meth say police.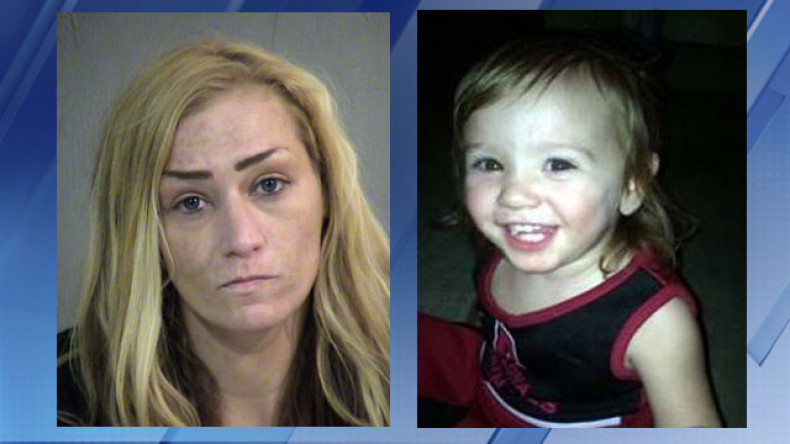 An Arizona mother has been charged with murder following the death of her 22-month-old daughter who died of a methadone overdose, said law enforcement officials.
Natalie Russell, 30, initially told police that a bottle with liquid methadone spilled in her Phoenix home and her daughter, Adalynn, may have ingested some of the drug, reported CBS Channel 5.
She later told investigators that Adalynn consumed it directly from the bottle, according to officials.
The police report said that Russell had "recklessly left a 120 mg bottle of liquid methadone in reach of her children." The drug is used to prevent withdrawal symptoms for opioid addicts.
Police said Russell did not seek medical help when she found her daughter unresponsive, but instead searched for remedies for a methadone overdose on the Internet. She tried to counteract the effects of the drug by giving her daughter methamphetamine, said police. She then lay down with Adalynn and fell asleep.
Another woman living in the home later found that Adalynn was no longer breathing. An autopsy found toxic levels of both methadone and methamphetamine in Adalynn's system.
Russell is currently in jail and has been charged with first-degree murder and two counts of child abuse. The police report said that Russell is "an addict" and "was under the influence of alcohol or drugs at the time of the offence."
Adalynn's two brothers have been placed in the care of the state's child safety agency.