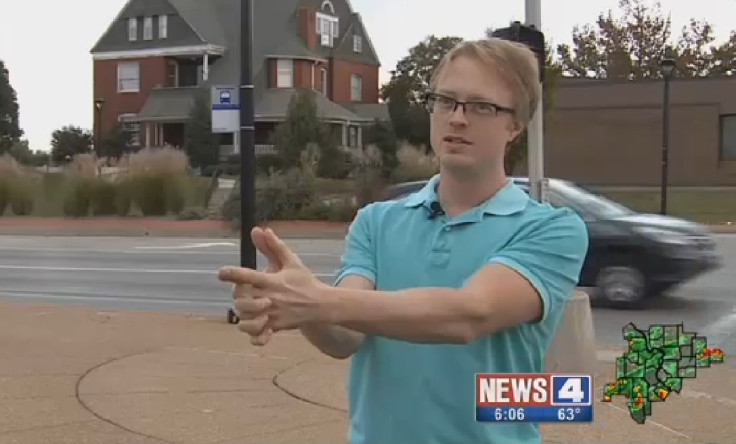 A Missouri man believes he managed to keep his vehicle following an armed carjacking after the suspect realised he couldn't drive it as it was a manual.
Dustin French, from St Louis, described the incident which occurred late at night at a petrol station less than a mile away from his home.
He said how another car "sort of half parallel parked" behind him before a passenger got out. The suspect then approached French and told him to get out the car and empty his pockets.
"All I got out luckily were my keys and I said what do I do now. I was asking for orders," he told Kmov. "'He said get up and walk away. Face away and keep walking."
Despite turning and walking away, the suspect did not take the vehicle.
French told the local news station he believes the man was put off by his car not being an automatic.
"I'm glad I didn't panic or threaten violence or make any moves," French said. "Kept my wits about me as best as I could. Asked thieves for instructions on what to do to prevent harm to myself."
Police are now searching for the suspect, who was driving a silver Honda Accord.