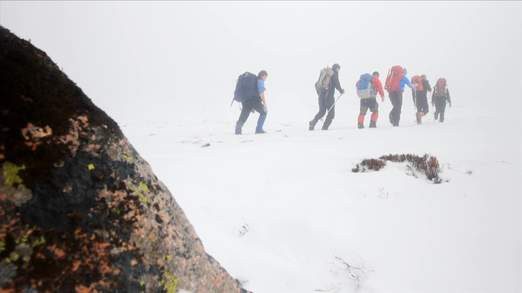 A British Army team is preparing to scale Everest to raise awareness of Post Traumatic Stress Disorder, which is increasing at the rate of about 10% a year among members of the armed forces.
Backed by the Combat Stress charity and the Royal British Legion, the group has just completed its final training, and will set off for the Himalayas in just over a month.
They will be led by Warrant Officer 2nd Class Si Naylor and his second-in-command Major John Howell-Walmsley, MBE.
A number of the team have been diagnosed with combat stress.
The five remaining members of the expedition are Captain Tim Bradshaw, Paratrooper Sergeant Gaz McMahon, Major Rab Black, Flight Lieutenant Ted Atkins and team doctor Major Kirsty Watson.
Ted Atkins is the only team member who has not served in the army, and is the only member to have scaled Everest before.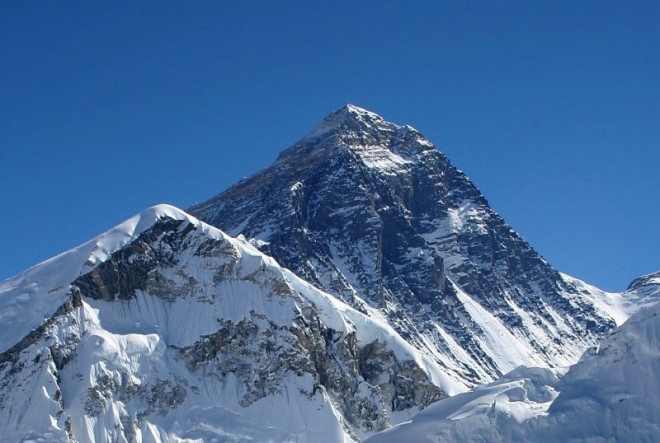 The former RAF officer designed the oxygen system that 99% of climbers now use on the mountain, and now serves in the Royal Auxiliary Air Force.
The expedition coincides with the centenary of the first world war, when PTSD, or shell shock as it was initially known, was first diagnosed.
During their year of training in the Cairngorms, Scotland, the team learnt rope technique, mountaineering skills and first aid.
The team leaves on 1 April for the Himalayas, and hopes to reach the summit by mid-May.
According to a Ministry of Defence report last year, 11,000 of the 177,000 serving in the military have been diagnosed with mental conditions including PTSD and depression, with the numbers increasing at the rate of about 10% cent a year.
Commodore Andrew Cameron, the chief executive of charity Combat Stress, said: "This is not an issue which is going to go away. We have exposed a lot of young men to a lot of quite horrendous trauma in Afghanistan and Iraq. It's no good saying, 'We're worried about it'; we have to get on and deal with it."
Since 2003, 123 British troops have died of either confirmed or suspected suicide. In 2012, more died by suicide than were killed fighting the Taliban in Afghanistan over the same period.