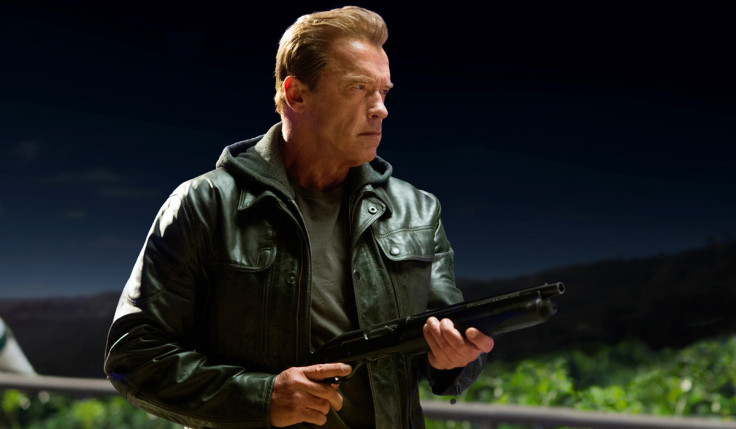 Christmas is around the corner and one sister has got a touching message from Arnold Schwarzenegger for her terminally-ill brother. Todd's dream came true when the Terminator star had a brief video chat with him and called him his "hero".
"You're my hero," Schwarzenegger told Todd during their video chat. "The movie stuff is all bulls**t. You and I, we have one thing in common, and that is - we both are good-looking guys," Schwarzenegger said, adding that he is sending a "little gift for him this Christmas".
Watch the video below:
It all started when a Reddit user named Courser wrote on the website's Bodybuilding community, requesting the Hollywood superstar for a personalised photo that would bring a smile to her autistic brother, who was diagnosed with terminal brain cancer.
"My brother has serious learning disabilities and autism, but fell in love with the Arnold Schwarzenegger movies as a young man and took him on as an idol," Courser wrote on Reddit. She also explained how the American actor inspired her brother to follow bodybuilding despite facing physical challenges.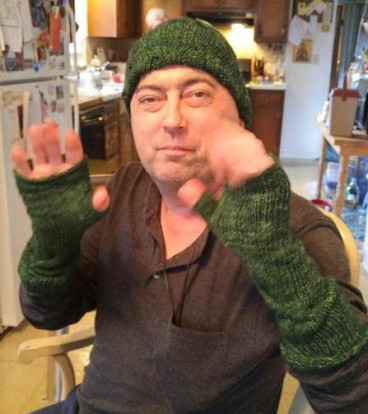 "Instead of giving up and letting his life make him blank and sedentary, he decided he would become a 'bodybuilder.' He was always lifting and exercising in his spare time, and even with his disability, was always incredibly fit and strong. Even though he can't read or write past a basic level, he got himself into such good shape and is such a hard worker that he had a full time job. He worked as a groundskeeper until this spring, when he was diagnosed with terminal brain cancer (glioblastoma multiforme). He has kept his spirits high even as the chemo and radiation made him weak and bloated, constantly sick, and now needing round the clock care."
Courser's story touched fellow Reddit users who started tweeting the link to Schwarzenegger in order to fulfill her brother's wish.
Much to the woman's surprise, the Terminator star replied to her request. "I am still in Europe so I have to say this was an inspiring thing to wake up to. I've reached out to Courser but I wanted to let all of you know that you're amazing. This is the power of reddit to do great things, and I'm proud of all of you, even though you filled my inbox - because you filled my inbox."
Although she wasn't expecting any miracle considering the star's busy schedule, her request was not only answered by the former California governor, he also had a video chat with Todd and promised to send him a "care package".