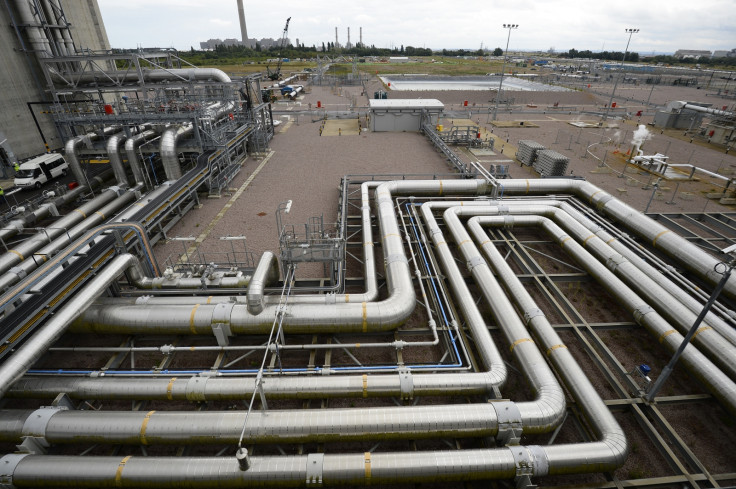 Arrow Energy has been awarded a license by the Queensland government to build a petroleum pipeline in the state to ease a gas supply shortage in Australia.
Arrow, which is owned by Royal Dutch Shell and PetroChina, will build a 420km (260 miles) pipeline from a coal seam gas project in Bowen Basin to Gladstone on the coast.
A spokesman for Queensland's Department of Natural Resources and Mines told the Reuters agency that the license to build the pipeline was granted on 28 April.
However, there is no timeline for the pipeline's construction as yet as the coal seam gas project in Bowen Basin is yet to be developed.
Energy producers in Queensland have been accused of taking gas out of the domestic market to help meet export contracts, leading to a gas shortage in the country.
Natural Resources Minister Anthony Lynham described the Bowen pipeline as the "missing link" in Australia's gas network.
"We are encouraging that pipeline, we want that pipeline to be hooked up because it's an important – piece of infrastructure that's been missing," he was quoted as saying by the Australian.
The grant of the license comes amid an increasingly bitter dispute between Australian Prime Minister Malcolm Turnbull and Queensland Premier Annastacia Palaszczuk.
Palaszczuk accused Turnbull last week of attempting to "steal" Queensland's royalties by imposing export restrictions on gas – a move she said would hurt the development of industry in the state.
"The prime minister admitted today that there needs to be more domestic gas on the market. We have known that for ages," she was reported as saying by ABC.
"What does the prime minister want to do? He wants to come in and steal our royalties. Well he can forget that.
"I am sick and tired of a prime minister that lacks leadership, lacks understanding when it comes to energy in this country."
Relations between Queensland the federal government deteriorated in the aftermath of Cyclone Debbie amid disagreements over disaster relief funding.