Arrow: Katie Cassidy to return as series regular in season six
Laurel Lance's doppelganger Black Siren is set to cause more trouble for Stephen Amell's titular hooded hero.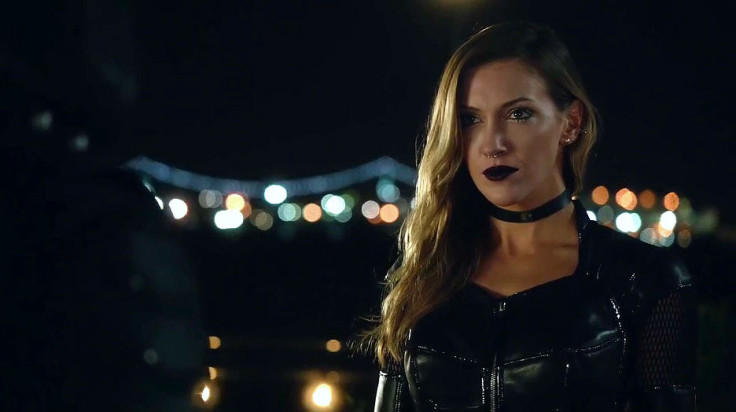 [*This article contains spoilers for Arrow season four*]
Katie Cassidy is set to return to The CW's superhero universe in a series regular role, as Laurel Lance's evil Earth-2 lookalike Black Siren gears up to cause problems for Stephen Amell's hooded vigilante Oliver Queen in the upcoming sixth season of Arrow.
Having been killed off in season four, fans of the television series are sure to be delighted that Cassidy will be back for the foreseeable future. (Although, resurrection, in terms of actors playing different versions of the same characters across the shows, isn't exactly a new concept). Regardless, it will definitely be interesting to see her take on a more villainous role this time around.
"One of the things that most excites us about Arrow is that we go where the story takes us," Arrow executive producer Marc Guggenheim explained in a statement. "Last year, the story took us to the tragic death of Laurel Lance. This year, our midseason finale reintroduced us to Laurel's doppelganger, Black Siren."
"We were so taken by Katie's fearless interpretation of this character that we knew her story was not yet finished," the showrunner continued. "We couldn't be more thrilled to welcome Katie back to Arrow as Black Siren, though as her appearances on Arrow and DC's Legends of Tomorrow this season show, she never really left the family."
Black Siren was introduced as part of the Arrowverse in the second season of The Flash, when she was seen working alongside big bad Hunter Zolomon/Zoom to defeat the titular speedster, however, she has her very own history. And unlike Laurel's – the do-gooder version viewers have known for the majority of the show, that is – this character's backstory was rather different.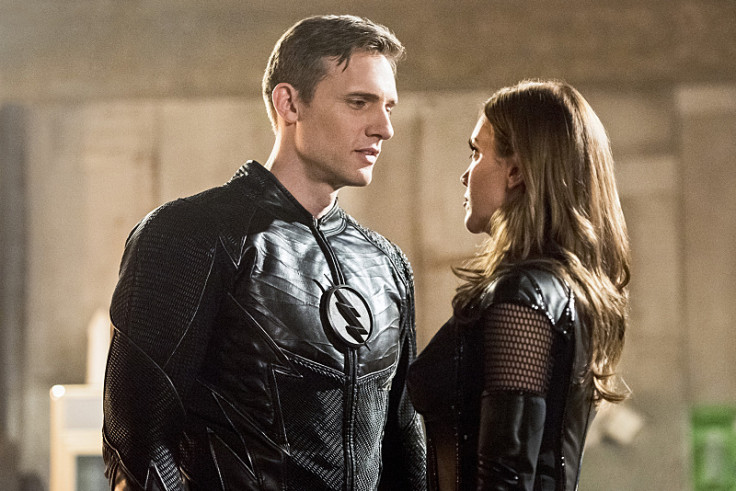 Lance, as Black Siren, with Hunter Zolomon aka Zoom in The Flash
The CW
Born and raised in Starling City, she still fell in love with Oliver but after his ship, the Queen's Gambit, sank and he was presumed dead, a grieving Earth-2 Laurel moved to Central City to start a new life.
Come December 2013 – when S.T.A.R. Labs particle accelerator exploded and created The Flash and other meta-humans – she was affected and gained the ability to emit sonic screams powerful enough to kill people within seconds and collapse entire buildings.
Discovering this, she went on to become the criminal known as Black Siren and was drafted into Zoom's army. More recently, she returned to now-Star City in the ninth episode of the show's on-going fifth season (after being broken out of S.T.A.R. Labs prison by Prometheus).
In the US, Arrow airs Wednesday nights at 8pm PT. In the UK, the show airs on every Thursday at 9pm on Sky 1.
© Copyright IBTimes 2023. All rights reserved.