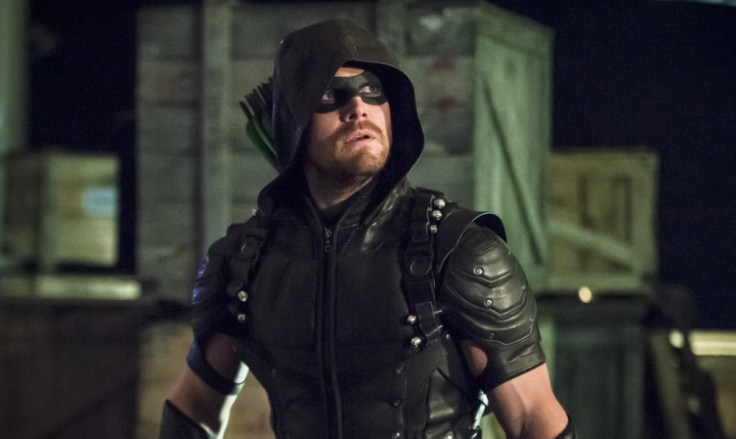 The trailer of Arrow season 5 was released by The CW/Warner Bros at San Diego Comic-Con 2016 featured the first look of Oliver Queen and Felicity Smoak training a new team of vigilantes. The video also shows a new scary villain called Prometheus.
The promo opens with Oliver remembering Laurel Lance (played by Katie Cassidy) and her dying words wherein she says: "I need you to promise me something... your instinct is always been to go alone, Olie you can't!"
Felicity advises Oliver the same, following which he agrees to "put together a new team" including Evelyn Sharp (Madison McLaughlin), who appeared in Arrow season 4 as Black Canary, DC Comics character Wild Dog aka Renee Ramirez (Rick Gonzalez), and Palmer Tech employee Curtis Holt (Echo Kellum). They will be recruited and trained by the Green Arrow. But it will not be an easy ride for the superhero as he is not a team player.
This move comes after John Diggle and Thea Queen decided to retire in the finale of Arrow season 4.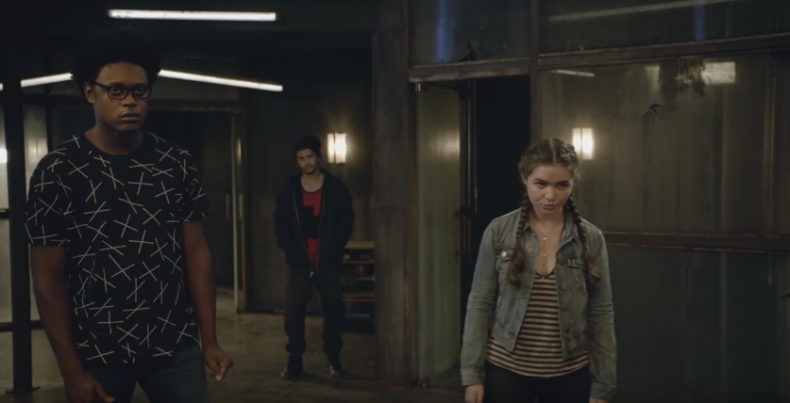 Oliver is not too convinced with the new team and says, "These people are amateurs Felicity!" But she retorts that they are inspired by you. "I came here to work with the guy who killed Damien Darhk," says Ramirez, following which Oliver replies, "First I am going to teach you a few things," and he knocks down all the three candidates, with his swift moves.
The trailer also features Sara Lance, John Diggle, and ends with a man wearing a mask, possibly the show's new villain Prometheus, who is dressed similarly to the Green Arrow. The villain is seen killing an innocent man with his bow.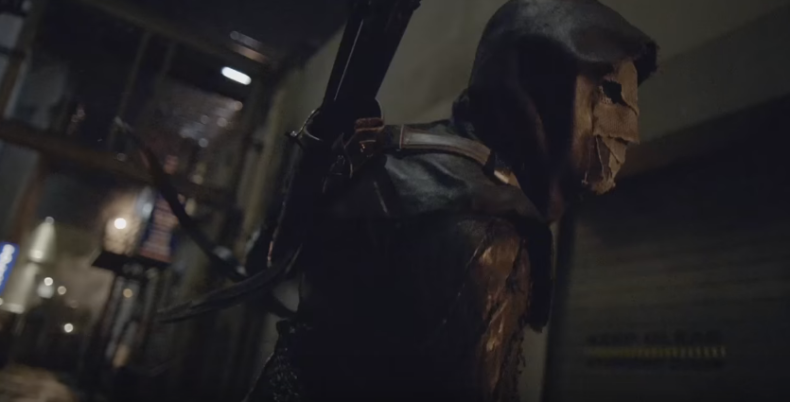 Speaking about the new villain, Stephen Amell previously told TV Line,"The villain that we are introducing is a direct result of things that Oliver has done in Star City [and] calls back to a lot of things that happened in the first season of the show. It really grounds the show and really focuses on its core value, which is the battle to save Star City."
Arrow season 5 will premiere on 5 October on The CW Network.