Arrow Season 2 Spoilers: Is Batman Villain Harley Quinn a Part of Suicide Squad in Upcoming Episode?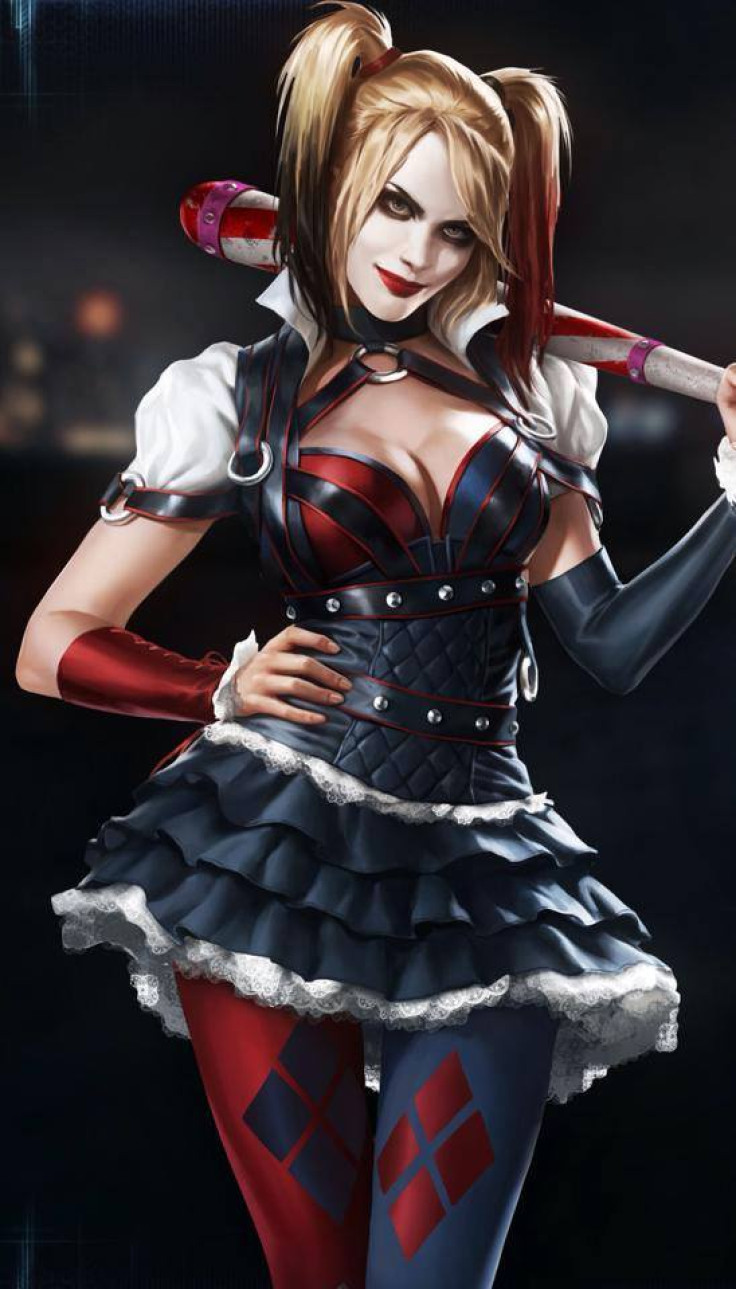 Speculations are rife that the upcoming episode of Arrow season 2 will feature Batman super villain, Harley Quinn, as part of the Suicide Squad.
The 30-second preview clip for the episode (below), also called Suicide Squad, introduces fans to the dangerous team, reports Enstars.
In the promo, one of the team members who is not clearly visible, is seen as part of the Suicide Squad and "online blogs like Screen Rush are suggesting it might be none other than DC's iconic villain Quinn," states the report.
In a very 'Quinn' like getup, the blonde wearing her hair in loosely-tied pigtails is seen inside a prison cell.
Arrow, being set in the DC comic's universe, has featured Batman characters in the past.
The Suicide Squad is shown dressed in yellow jump suits and the leader of the pack, who wears a black eye patch, is seen welcoming the Arrow team members.
The promo also aims to establish a certain amount of fear around the deadly Squad.
"We've been tracking death stroke, find him," one of the Arrow team members is heard saying.
The threat is asserted as one of the other members warns about heading into the squad cell: "you can't go there by yourself, its suicide."
The synopsis of the episode suggests the Slade-Oliver feud will continue. Oliver/ Arrow will have to gear-up to battle his former friend, who has sworn to destroy Oliver and his family.
Suicide Squad will air on 19 March at 8 pm on the CW.
Watch the promo for episode 16:
© Copyright IBTimes 2023. All rights reserved.