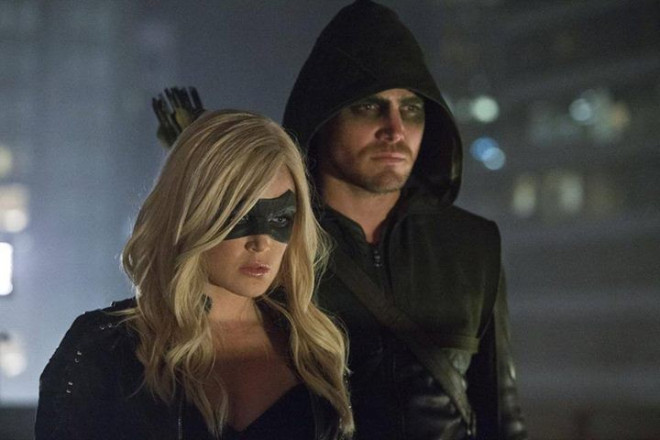 Arrow has wrapped up its second season with an explosive finale, leaving fans to eagerly wait for the show to return with the season 3.
Show creator Marc Guggenheim spoke about what fans can expect from the new season, reports Enstars.
In an interview with Time, the CW show creator gave away a few spoilers about the upcoming season and details on a certain returning character.
He revealed that David Nykl will return to the show as Anatoli, as part of the storyline moving forward.
"We know that Oliver has to get the Bratva tattoo in some way because he has that on his chest. And David Nykl, who plays Anatoli, is such a phenomenal actor," Guggenheim said.
"We will definitely see him again. I can't say whether or not that will be in the flashback or the present day, but we do have a tendency to write for the actors who we love. And David is really, really terrific as Anatoli. So you haven't seen the last of him," he added.
Here's the official press release for Arrow Season 3:
Arrow Season Three is scheduled to premier in Fall of 2014 on the CW network.