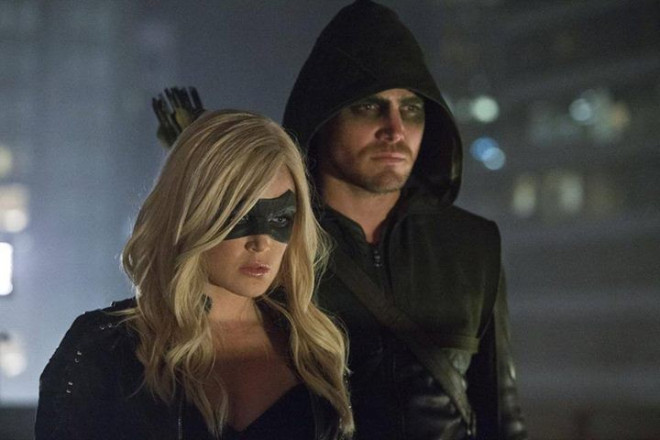 Arrow has wrapped up its second season with an explosive finale, leaving fans to eagerly wait for the show to return with the season 3.
Show creator Marc Guggenheim spoke about what fans can expect from the new season, reports Enstars.
In an interview with Time, the CW show creator gave away a few spoilers about the upcoming season and details on a certain returning character.
He revealed that David Nykl will return to the show as Anatoli, as part of the storyline moving forward.
"We know that Oliver has to get the Bratva tattoo in some way because he has that on his chest. And David Nykl, who plays Anatoli, is such a phenomenal actor," Guggenheim said.
"We will definitely see him again. I can't say whether or not that will be in the flashback or the present day, but we do have a tendency to write for the actors who we love. And David is really, really terrific as Anatoli. So you haven't seen the last of him," he added.
Here's the official press release for Arrow Season 3:
"After a violent shipwreck, billionaire playboy Oliver Queen (Stephen Amell) was missing and presumed dead for five years before being discovered alive on a remote island in the Pacific. He returned home to Starling City, bent on righting the wrongs of his family and fighting injustice.

To do this, he creates the persona of the Arrow and allies himself with former military man John Diggle (David Ramsey), computer-science expert Felicity Smoak (Emily Bett Rickards), street brawler Roy Harper (Colton Haynes) and international assassin Sara Lance (Caity Lotz), while keeping his secret from those closest to him including his sister Thea (Willa Holland), who has allied herself with his most deadly enemy. Rivalries and allegiances will shift as Oliver faces his most difficult challenge yet."
Arrow Season Three is scheduled to premier in Fall of 2014 on the CW network.