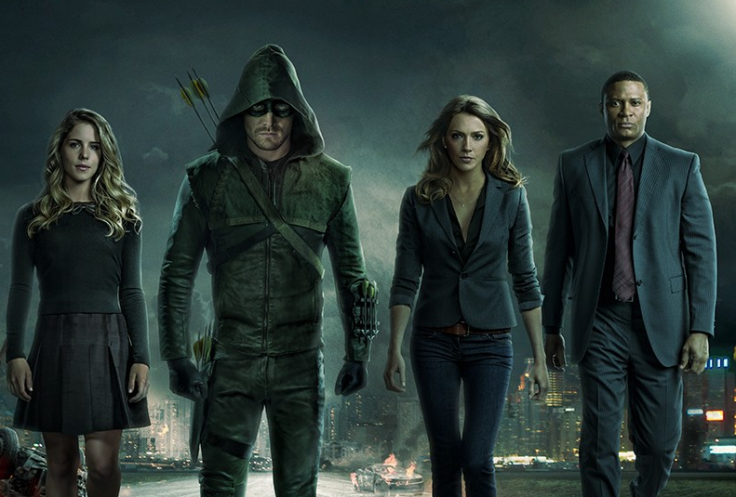 Arrow season 3 finale left fans wondering about a lot of things...one of them is Diggle's future on the show. Before Oliver drove off into the sunset with Felicity, he did advise his crime-fighting partner to wear a mask.
And now, in his latest interview, actor David Ramsey (who plays John Diggle in the series) has now confirmed that his character will indeed be operating under a mask next season.
Speaking to Comicbook at The CW's annual Upfront presentation on Thursday, Ramsey stressed the importance of preserving Diggle's secret identity while he's out on his crime fighting spree.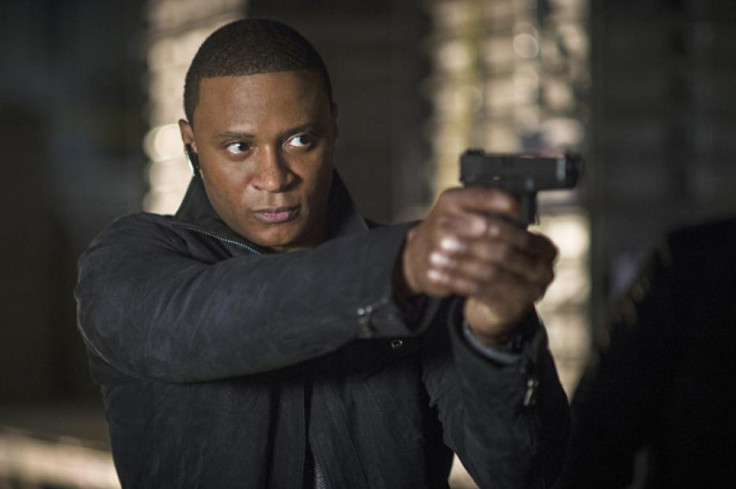 "I do think you need some kind of concealment," he claimed. "And to that end, they are working on something. You will see something for Diggle next year, season 4. You will."
So, does that mean the actor will be taking on the identity of an existing DC comic hero? Earlier rumours strongly suggested that Diggle's role might gradually transform into one of DC's beloved superheroes - Green Lantern (the John Stewart identity).
However, Ramsey decided to put an end to those rumours once and for all by revealing that it's not part of the plan:
"Everyone wants to talk about John Stewart. Is it 'John Stewart Diggle' or 'John Diggle Stewart' or whatever, and will he be Green Lantern? Marc Guggenheim [Arrow's executive producer] has said publicly that it's not the way to go right now," Ramsey said.
"...But people are still talking about it... I think they've taken great strides to making John Diggle part of the lexicon, and that's an important thing. I don't think you want to abandon that... I think there's something very normal about him that's part of the appeal. I think if you put a mask on him as part of the Green Lantern Corps, and that's wonderful by the way – John Stewart is a wonderful character – but you lose some of that. You lose part of the 'everyguy' character," the actor explained.