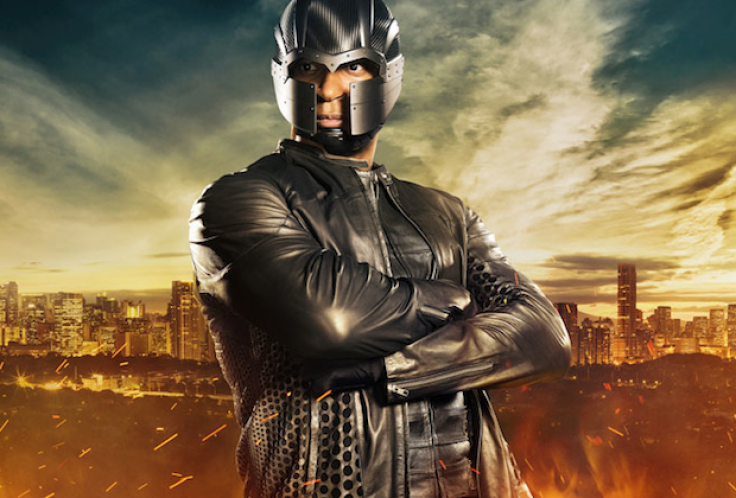 Arrow actor David Ramsey has reignited the age-old Marvel vs DC debate on social media by sharing a post with Iron Fist actor Finn Jones.
The 45-year-old actor plays John Diggle aka Spartan on The CW series Arrow, which is based on DC comics, while Jones made a debut in his own solo Marvel TV Netflix series, Iron Fist, where he plays lead Danny Rand.
The Arrow actor posted a photo of himself, striking a serious pose with Jones, who looks ready to pack a punch. He captioned the Instagram post as, "Just meet Finn Jones! He's awesome! John Diggle vs. Daniel Rand. Spartan vs. Iron Fist DC vs. Marvel. #whoyougot"
Fans love this little banter between the two actors and took sides as to who will win in a battle between the two heroes. A fan wrote, "Danny would destroy him. He would break his armor to pieces and kill him with The Iron Fist."
"John Diggle for sure! He's so bad ass I named my dog after him," wrote another user. Fans seem divided as to who will win, as another user claimed, "Sorry Dig...but iron fist would destroy you..."
"Sorry Dig, but unless you shot him he's got your number," commented another user. "I want a crossover between these shows," said an Instagram user.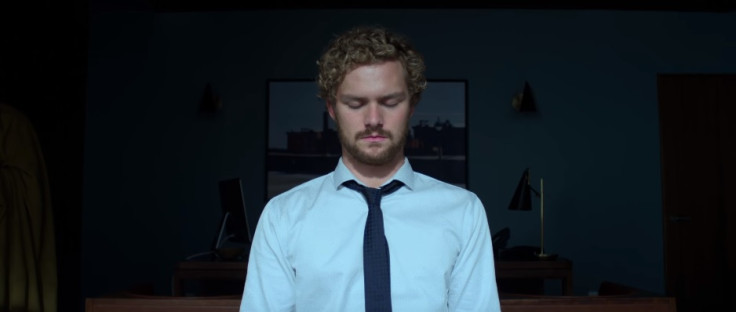 Ramsey has just wrapped up the fifth season of Arrow, and will reprise his vigilante role in the season 6, which is set to return this fall. Jones is scheduled to appear next in the upcoming season of The Defenders coming to Netflix this August.
The 29-year-old actor will join the other Marvel heroes, Matt Murdock, aka Daredevil (Charlie Cox), Jessica Jones (Krysten Ritter) and Luke Cage (Mike Colter) in the show as they go up against a worthy opponent — the mysterious Alexandra played by veteran actress Sigourney Weaver.