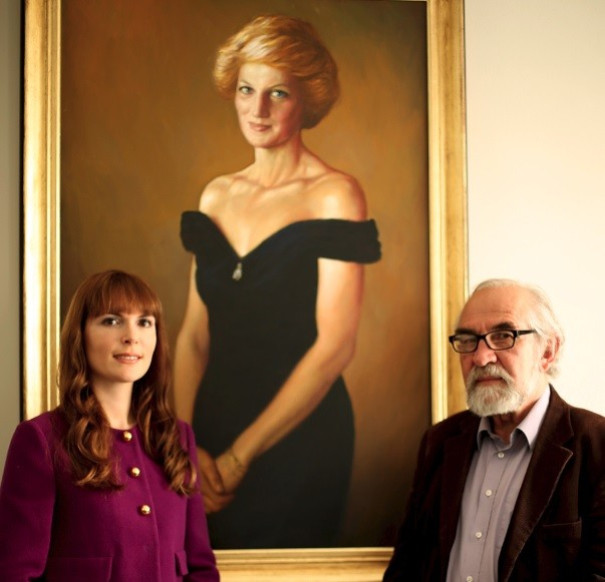 After tutelage from Princess Diana's original portrait artist Israel Zohar, Elena Shchukina will transform from pupil to gallerist, following the opening of her new space in Mayfair in September 2013.
Speaking exclusively with IBTimes UK, Shchukina tells us the importance of art in society and who would be her ideal subject.
For the full interview, check out IBTimes TV or the video at the top of this page.