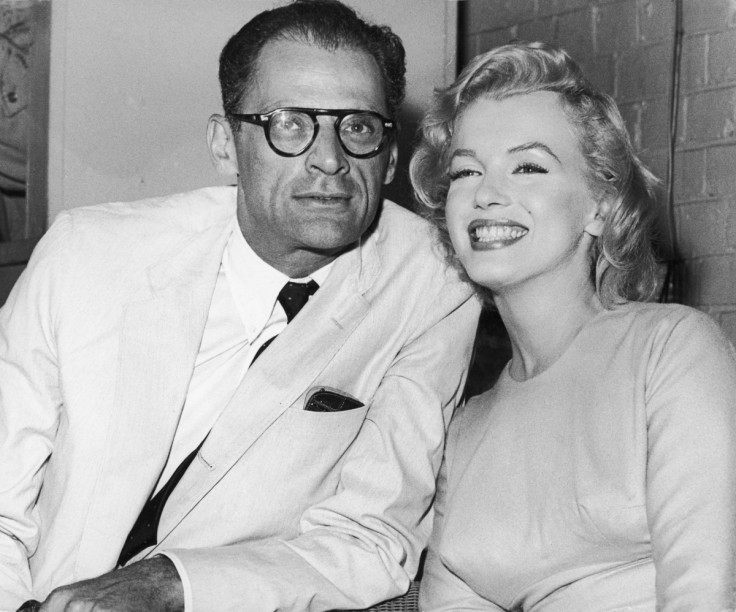 Playwright Arthur Miller is best known for his works like Death Of A Salesman, All My Sons and The Crucible, which have all been performed time and again by award-winning actors across the world. Come 8 December, director Sean Turner will offer a rare opportunity and stage one of Miller's earliest plays titled No Villain.
Turner, 29, came across the play while reading a biography of Miller, who was once married to Marilyn Monroe. The director then approached the foundation that holds the rights to No Villain and sought permission to let him stage it. "I can see why there is a temptation to say it was probably 'lost' for a reason, so let's leave it there," he told Reuters.
"But I don't think it was ever lost for a reason, I think he just didn't have the means with which to produce it. There doesn't seem to be any evidence to suggest that he thought it was substandard in any way," Turner said.
The Arthur Miller Foundation while having heard of the play had never read it and asked the University of Michigan to look through their archives. "Six weeks later they came back with a microfilm copy of it – a scanned version of his original transcript is there, complete with handwritten penciled notes," Turner said.
According to his biography, Miller wrote the play at the age of 20 for a university assignment. He had won a $250 (£166) prize for it. The play is based on a young man, who endeavours to challenge his father, after returning from university, filled with Marxist ideas. The father on the other hand is striving to keep the family business afloat.
The play will premiere on 8 December at the Old Red Lion Theatre, London.