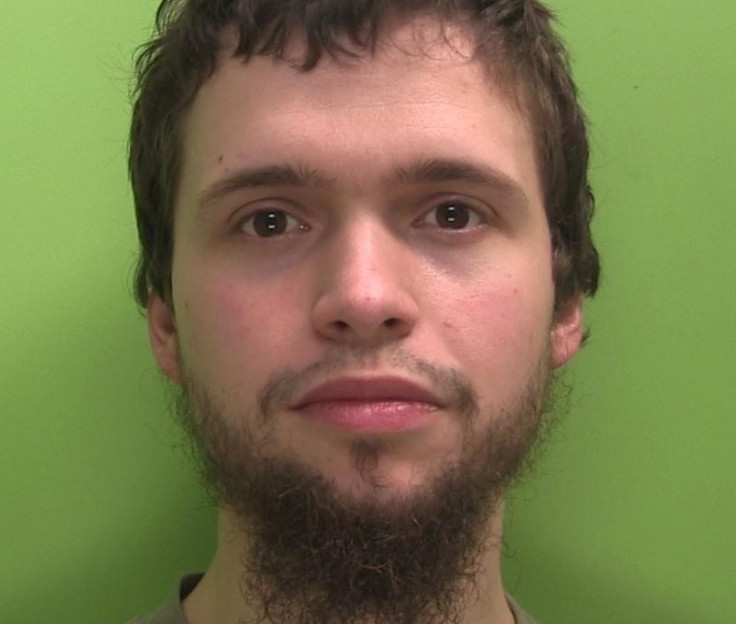 A Muslim convert who abandoned his wife and child to join an Islamic State-affiliated terrorist group in the Philippines is facing jail after being found guilty of terror offences. Ryan Counsell, 28, an Asda supermarket worker from Nottingham, had been in the advance stages of planning to join Islamist terror group Abu Sayyaf when he was arrested in July 2016, Woolwich Crown Court heard.
A police search of his home in Forest Fields uncovered al-Qaeda bomb-making instructions, videos showing the decapitation of prisoners by terrorists, and military equipment and Kevlar clothing to protect against shrapnel.
A document of advice for those travelling to join Islamic State (Isis) was also discovered.
Counsell had booked a ticket from London to Manila with a connecting flight to Zamboanga – a short distance from the Basilan province where Abu Sayyaf is active and regularly clashes with the Philippine Army.
The married father of one, who worked at the Hyson Green branch of Asda, was arrested at Stansted Airport as he was about to leave for Manila via Holland, the court heard.
Counsell denied terrorist offences, saying he was travelling to the Philippines because he wanted to live "off grid". He also said terrorist videos found in his possession were simply for research connected with a business interest, the BBC reported.
A jury found him guilty of four terrorist offences on Thursday (2 February 2017). Detectives said his arrest may have saved lives in light of his plan to join Abu Sayyaf. The group gained notoriety in 2004 after killing 116 people when it bombed a ferry in Manila Bay.
Detective Superintendent Simon Atkinson, head of investigations at the North East Counter Terrorism Unit, said Counsell was "clearly demonstrating a growing interest in terrorism". He said: "This developed at a rapid pace and at the time of his arrest in July, Counsell had worryingly taken great steps towards preparing to travel to the Phillipines in order to join and fight with a terrorist organisation.
"Thankfully, due to the hard work of officers from the North East Counter Terrorism Unit and Nottinghamshire Police, Counsell's plans were brought to an abrupt end before he could put them into practice."
He added: "We were able to intervene early on this occasion and prevent Counsell from travelling. This intervention may well have saved lives, including Counsell's own."