Ashley Graham: Plus-size model frustrated with curvier models 'automatically' being sexualised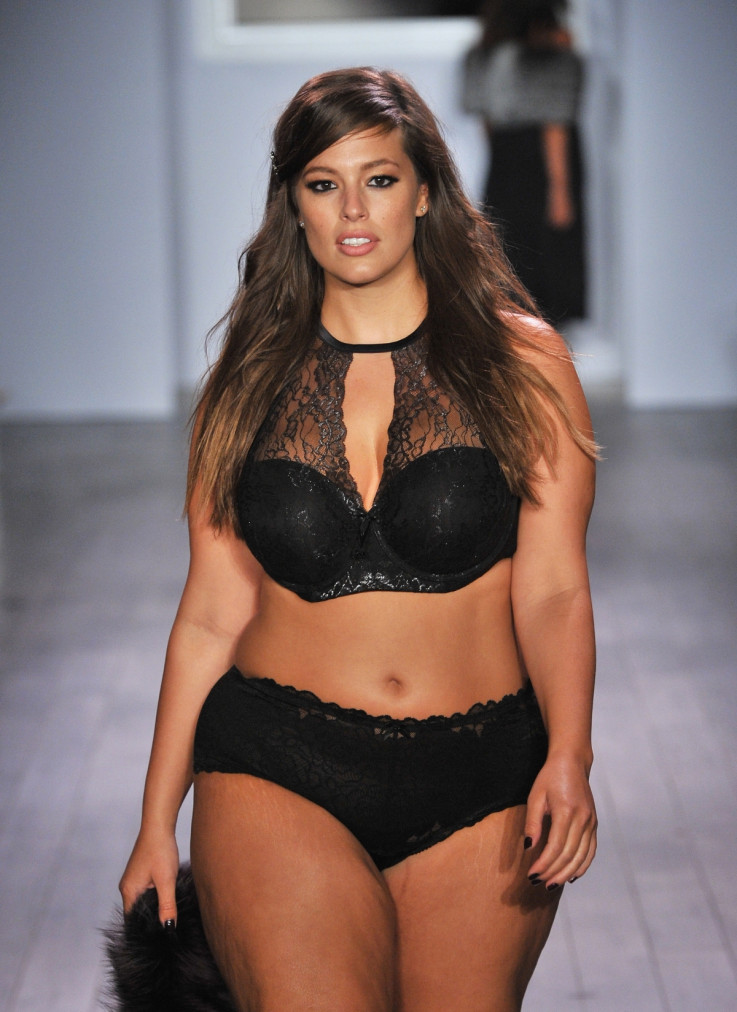 Ashley Graham has become one of the most notable plus-size models in the fashion industry
Fernando Leon/Getty
Plus-size model Ashley Graham has called for curvier models to stop being sexualised in the fashion and film industries. The runway model explains that models with fuller figures are automatically typecast as sexy and given jobs thinner models would not be expected to do.
Graham, 28, has become one of the most notable figures in the plus-size world having walked during New York Fashion Week and appeared in prestigious magazines such as Vogue, Harper's Bazaar and Sports Illustrated.
Addressing the issue of sexualisation in the fashion industry, Graham told Details: "Curvy bodies have always been the sexier bodies in fashion. Any model who is strictly a lingerie model, she has fuller breasts and fuller hips. Girls who are much thinner, who might be a size zero with no T&A, are not the Victoria's Secret model.
"And it just goes to show that a curvier body is considered sexier. So if you get an even curvier body, like mine, we're automatically sexualised. If I was cast in a role in a movie, I know without a shadow of a doubt that I would be the sexy girl, I would have a sex scene, I would probably have to show a little nipple. That would just be the case, because of the way my body is."
Although the current generation of youngsters may have more of a choice of celebrities with curvier shapes to look up to, the US model explains that it was not the case for her. She explained: "It's because we've just been in one category. You're either too fat and not pretty enough or you're just uber-duber sexy like the Marilyn Monroes or Jennifer Lopezes of the world.
"They were supposed to be my role models, just because they were two of the most notable curvy women in society. But at the end of the day, they weren't that curvy. They were just curvy for society. Nobody sat down and had a fat roll hang over their stomach. That was the struggle — I never had anybody to truly look up to. That's why I said: 'I'm going to be that person.'"
Graham reached a milestone during the New York Fashion Week SS16 season when she debuted her own fashion line on the catwalk. Photos from the show of Graham modelling her own range went viral and even caught the attention of reality star Khloe Kardashian, who heaped praise on Graham to her 16.6m Twitter followers. Speaking about her achievement, the runway star told the website: "Isn't that insane? Doing it, it felt like a normal runway show to me...
"Then afterwards, when I saw the press about it, and how much of an impact it actually made, I was blown away. Khloe Kardashian just tweeted my picture! I love her so much. She keeps it real. I was also on Buzzfeed's Most Powerful Photos with Barack Obama and the pope. It was amazing, and I can't wait to do another show. Clearly this is what people want to see, and clearly this is what women want."