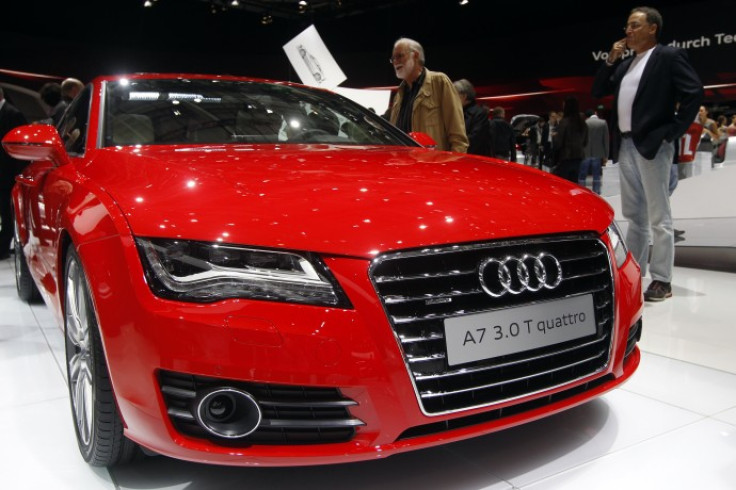 The German transport secretary has accused Audi of installing emission-cheating software in 24,000 cars.
Alexander Dobrindt announced on Thursday (1 June) that the car giant was told to recall all of its A7 and A8 models, specifically the ones fitted with V6 and V8 diesel engines between 2009 and 2013.
Audi's parent company, Volkswagen, are still recovering after the 2015 emissions scandal in which around 11 million cars worldwide were found to contain emission-cheating software.
The company has already set aside €22bn to cover fines and compensation costs.
According to German newspaper Bild, the VW CEO has been summoned to Berlin to speak with the transport ministry.
Roughly half of the 24,000 affected Audis are thought to be in Germany, with the rest scattered throughout Europe.
In March, prosecutors searched the Audi headquarters in the Bavarian city of Ingolstadt on suspicion of "fraud and illegal advertising".
However, that was related to another investigation into 80,000 Audi 3.0-litre V6 diesel engines sold in the US between 2009 and 2015.
New rules brought in by the European Union are aimed at clamping down on these emission suppressors.
The new rules would reduce the powers of individual nations and give greater authority to the European Commission to test vehicles and then impose fines.
Every country inside the EU would then be obliged to carry out these spot checks under real driving conditions.