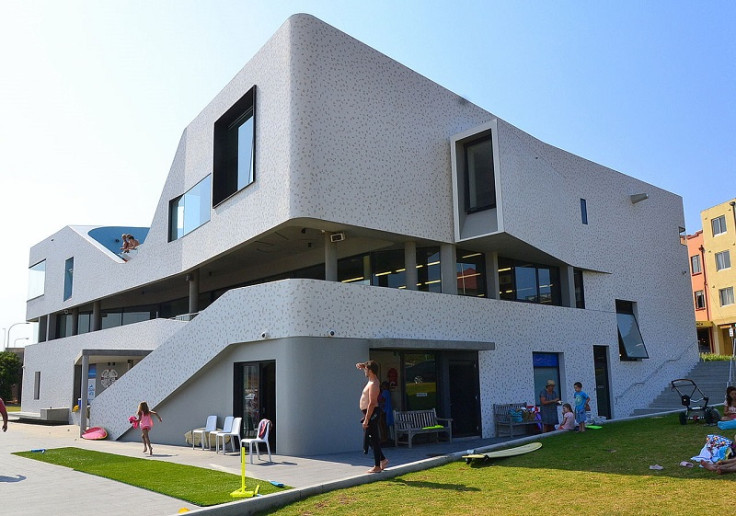 Police have locked down the main strip of the Bondi Beach area after a gunman barricaded inside an apartment building on the main strip, Campbell Parade.
It is thought that police snipers have taken up position across the road from the gunman, who is believed to be in the kitchen of North Bondi Surf Life Saving Club.
A teenage boy said police have been inside the surf club since around 4.30pm local time: "I think there is a sniper up the top of the building," he told the Daily Telegraph.
Another onlooker said he had been told there was a "crazy guy with a gun but they don't know where the guy is".
The man is wanted on several warrants, but police would not confirm he is wielding a gun. The man is situated on the third-floor apartments above AquaBar and is said to be moving between the units.
Campbell Parade is shut from Wairoa Avenue to Brighton Boulevard.