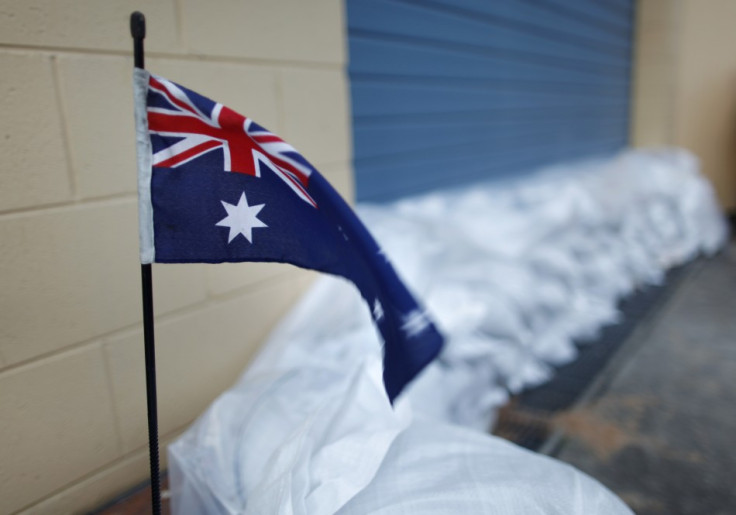 The Australian Capital Territory's Education and Training Directorate has sacked the head teacher of a school in Canberra after investigations revealed that a 10-year-old boy was placed in a metal structure built specially for him in the classroom.
The school had told parents that the two--by two-meters metal structure made of metal pool fencing was meant to be a "sanctuary" for the special needs boy.
Canberra Times said the cage was built specifically for the student on 10 March to be used as a withdrawal space, but was dismantled on 27 March after the directorate became aware of it.
An enquiry by the directorate found that the cage, which had a self-closing latch and door, cost A$5,195 and was funded through the school's bank account without the approval of the directorate.
Both the directorate and local newspapers did not identify either the school or the head to protect the identity of the student.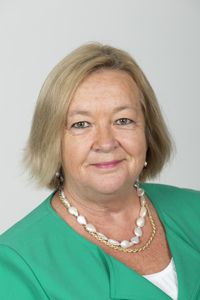 Education Minister Joy Burch said she "remained disappointed and disturbed" over how the cage had ever come to be built in a school classroom and expressed her frustration over the time take to finalise the inquiry. The inquiry by the directorate took 165 days to complete.
"We sold Canberra families short on this one and it will never happen again," she said. The inquiry found that the school head was the sole instigator of the decision to build the case and that it had been built "without input, consultation or approval from within the school or the directorate."
School explains cage meant to provide 'sanctuary'
In explaining the rationale for the 'cage', the acting principal sent a letter to parents of children in the school's special needs unit saying: "The school intended that this space provide sanctuary in response to the needs of a student. The space was clearly unacceptable."
A parent who declined to be identified said: "I don't think anyone should be locked up in a cage. They are not criminals, they are just children that need help, not to be locked away."
The autistic boy was placed in the structure on at least one occasion for unknown period as a behaviour management technique.
Canberra Times said that the 10-year-old boy is believed to have been physically abusive towards both his teacher and other students and that the cage was built specifically for him.
The directorate's Director General Dianne Joseph, who was forced to return from holidays to deal with the issue, said checks have been made to ensure no other government schools used such methods as withdrawal or behaviour management techniques.
She acknowledged that schools regularly used withdrawal spaces to manage behaviour among students with special needs.
"These spaces can take a range of options and are implemented regularly - they could be a learning support assistant take someone outside for a walk in the school grounds, or it could be a safe reading corner still visible but around the corner."