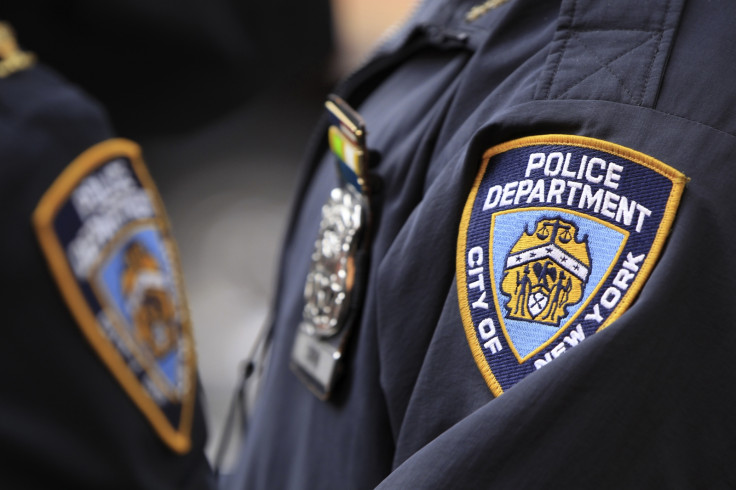 New York Police officers allegedly smashed an autistic teen's head on a concrete pavement and repeatedly punched him in the face, a recently filed federal lawsuit claims. Police later released the then 17-year-old boy an hour later without an explanation for the arrest or violent behaviour.
According to the NY Post, Troy Canales was leaning against a car in front of his Bronx home when he was approached by two officers in a squad vehicle who asked him what he was doing.
"[Canales] was extremely scared, but told the officers that he was just 'chilling' and was not doing anything," the lawsuit filed at Manhattan Federal Court claims of the November 2014 incident.
"[The officers] each grabbed plaintiff's arms and forcefully threw him down on the sidewalk, smashing his head against the concrete. [The officers] kneed plaintiff in the back and punched him in the face as he screamed to his family for help," it states.
The lawsuit states that Canales's mother, Alyson Aulet-Valentine, and brother came out of their home and told the officers that he was autistic, but they were ignored, the Daily Mail reported. "All I see is my baby on the ground with a cop on his back," Valentine told DNAinfo New York. "And they wouldn't even give me any indication of what the reason why."
She added, "I think maybe he didn't have eye contact with them. Maybe that could have been a problem...When he goes outside he thinks he's normal but he's not really normal, so he does things that people don't really understand."
The now 18-year-old was taken to the 52nd Precinct and held for an hour before being released.
Canales's mother spoke to the precinct's commanding officer and managed to get him released, albeit without an explanation from police, the Post reported. One of the arresting officers claimed he "feared for his life" when he spoke to the teen. Meanwhile, the commanding officer told her: "I'm sorry that this happened, but things like this happen."
Valentine claimed her son was forced to go to therapist to help him deal with the trauma.
The Post reported that the lawsuit claims the NYPD does not train or give its officers sufficient guidelines as to how to deal with people with autism. New York Police Commissioner William Bratton, however, claimed the department does train officers to deal with people on the autistic spectrum, DNAinfo New York reported.
"In the academy, in the humanities curriculum, there is training specific to the issue of autism as well as other courses to learn how to deal with emotionally disturbed persons, and understanding the EDP category's a very broad-based category," Bratton said on 8 July.
The lawsuit seeks compensatory and punitive damages.