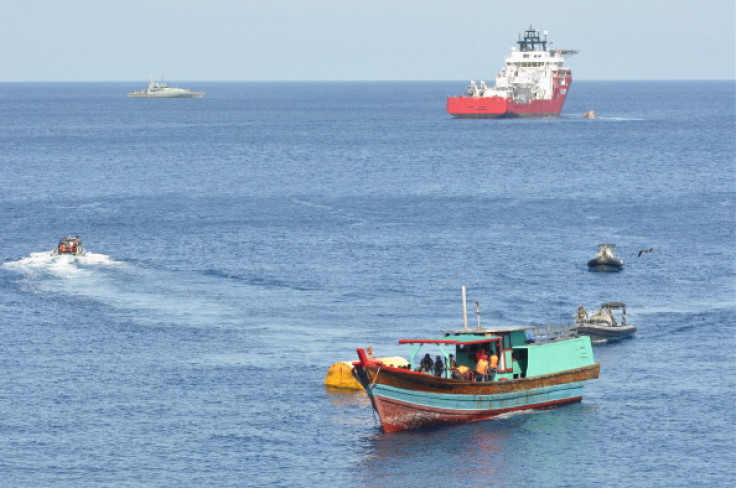 The Australian government has hailed its Operation Sovereign Borders after no migrant boats reached the country in 600 days and there were no reports of migrant deaths at sea and people smuggling. Under the policy launched in September 2013, asylum seeker boats are turned back to their country of origin or sent to offshore Pacific Island detention camps.
"Tomorrow [Friday] marks 600 days since the last successful people-smuggling venture to our country and the government's absolutely determined to make sure that it stays that way," said Immigration Minister Peter Dutton. According to Dutton, nearly 25 boats with 698 migrants in total had been turned back in the last 600 days, with the people "safely returned to their country of departure."
Despite some of the asylum seekers being genuine refugees, the conservative government has continued to deny them admission into Australia since the introduction of this policy. Critics have called against the imposition of the policy due to reports of bad conditions inside the camps, as well as reports of sexual abuse. Women and children were identified as being most at risk, according to a doctor at one of the camps, Sky News reported.
In August 2015, an Australian Senate committee condemned the conditions at a refugee camp for migrants on the Pacific island of Nauru as being unsafe. The group called on children to be removed from the camp. The investigation followed an earlier inquiry by the Australian UN High Commissioner for Refugees in 2014 which similarly condemned the detention facilities on Nauru island. According to reports, the conditions at the camp possibly breached international laws.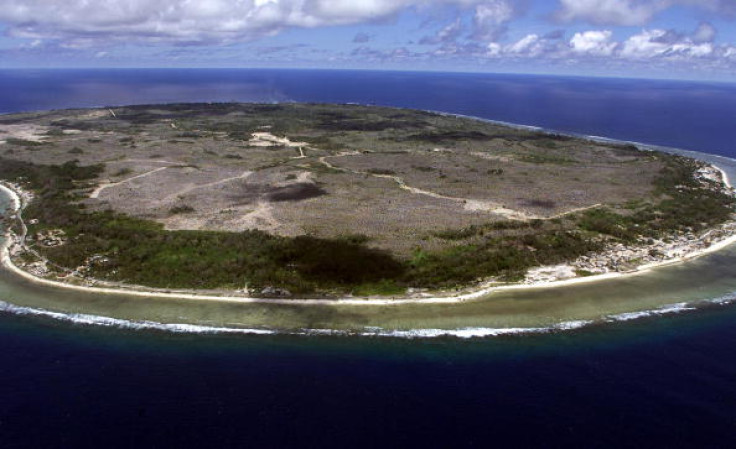 Meanwhile, Iran's Foreign Minister, Mohammed Javad Zarif, has condemned Australia's treatment of asylum seekers, referring to it as "unconscionable". A large number of migrants turned back by Australia were reportedly Iranians. "We don't like some aspects of the way Australia treats Iranians who have been basically lied to by human smugglers who come to Australia. The fact that they live in unconscionable situations ... We did not send these people out, these people were lured by human traffickers and by propaganda," said Zarif.