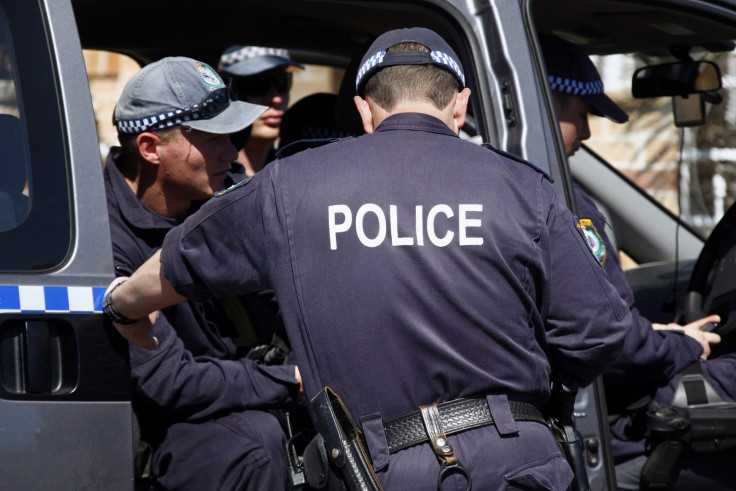 The Western Australia Police have made a breakthrough in the Claremont serial killer case, the country's longest running and most expensive police investigation. The police have charged a 48-year-old man, Bradley Edwards, on Friday (23 December) with the murder of two women – Jane Rimmer and Ciara Glennon – over two decades ago in the city of Perth, ABC reported.
Rimmer, 23, disappeared after a night out with friends in 1996 in Claremon. Her body was later discovered in bushland at Wellard on 3 August that year. Glennon, a 27-year-old lawyer, disappeared on 14 March, 1997, after she also had a night out in Claremont. Her body was found in bushland in Eglington, north of Perth.
Another teenager, Sarah Spiers, who also disappeared in 1996 after leaving Club Bay View in Claremont, has never been found alive or dead. Edwards was not charged in relation to her case. However, police suspect that she was also the victim of the same offender.
"These crimes shocked the West Australian public. The commitments of the WA police and its officers have never wavered. We never gave up," Commissioner of the Western Australia Police Karl O'Callaghan said, adding that the decades-long investigation had been the largest in the state's history.
Edwards was also charged with the abduction of a 17-year-old girl, who was allegedly restrained and forced into a vehicle by him and then driven to a cemetery where she was sexually assaulted.
The Special Crime Squad has also charged the man over a break-in and indecent assault at a house in Huntingdale on February 15, 1988. It was said that Edwards allegedly entered the bedroom of an 18-year-old woman and attacked her as she slept.
The charges that have been put against him were willful murder, deprivation of liberty, aggravated sexual penetration without consent, break and enter dwelling with intent and indecent assault.
Edwards was presented before the Perth Magistrates Court in the early hours of Friday, and it was reported that he showed little emotion during the appearance and understood the charges.
He was remanded in custody and is expected to reappear on 11 January, his lawyer said.
WA Premier Colin Barnett admired the consistent efforts of the investigation team – Operation Macro – and said the "brutal" killings had deeply impacted Perth.
"The events of the last few hours ... are something that has taken 20 years. I'd like to congratulate the police for their persistence and never giving up," he added.