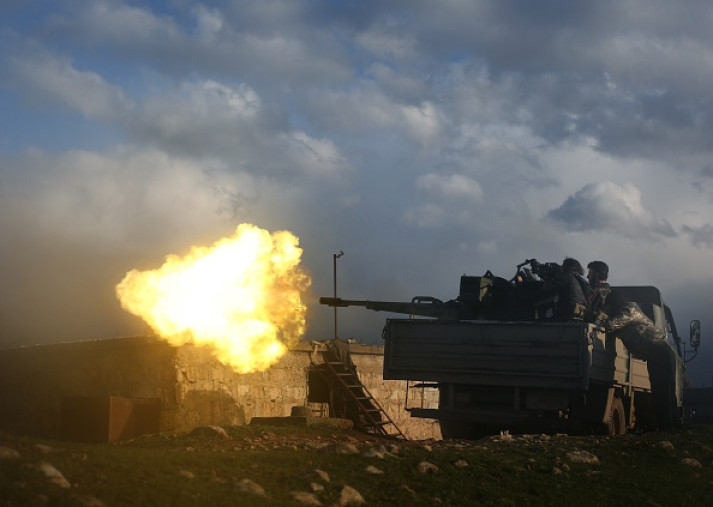 Austrac, Australia's anti-money-laundering agency, has claimed that financial support to fund terrorist activities tripled in 2014-15, with millions of dollars being channelled out of the country. Around 100 citizens are suspected of providing funds to extremists especially Islamic State (Isis) militants.
In its report released this week, the agency said that "suspicious matter reports" with links to militant groups based overseas, have tripled. It recorded a total of 367 cases during the period, which witnessed a rise of 249 cases from a year earlier, amounting to A$53m (£24.64m, $38m).
"The volume of terrorism financing in Australia is linked to the number of Australians travelling to join terrorist groups in Syria and Iraq," Austrac said. According to the report, from the A$53m, around A$11m in cash was spent on lone wolf attacks and operations. The money is also used for the sustenance of terror groups and for paying family members of those militants who are killed in operations.
With about 120 radicalised Australian Muslims and home-grown militants fighting for Isis and other terrorist groups in Syria and Iraq, the government has decided to put the country on high terror alert and has carried out high-profile raids in major cities. According to security analysts, the number of foreign citizens, who are fighting in Syria and Iraq, has crossed the thousands.
The Australian government has declared some overseas areas off-limits to its citizens. If they are found in these areas, then they could face up to 10 years in prison. Canberra is also working on ways to stop the flow of funds to terror groups, reports said.
Moreover, to clamp down on the outflow of funds, the Australian government had last year shut the money transfer business linked to the family of suspected Australian Isis fighter, Khaled Sharrouf. It was alleged that up to A$20m was transferred to foreign militants via the firm network. Sharrouf is believed to have been killed in Iraq this year.