Austria: Police recover €110,000 floating down the Danube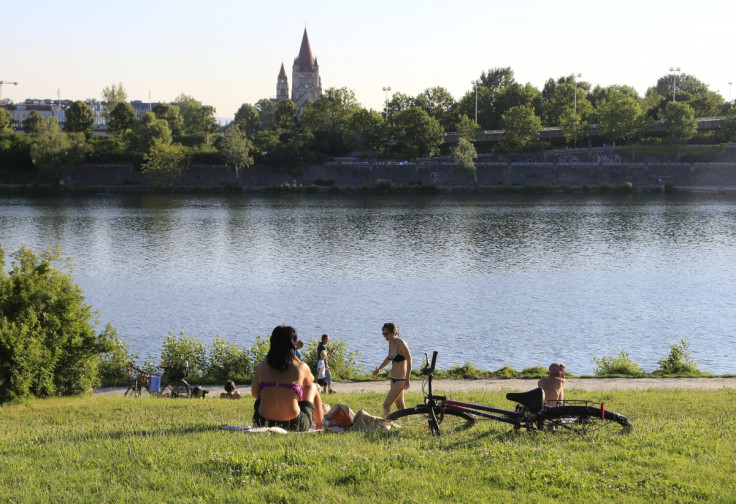 The Austrian police recovered €110,000 in €500 and €100 bills from the river Danube in Vienna on 5 December, after a young man spotted the money floating by in the river and jumped into it to collect it, the Oesterreich newspaper reported. Bystanders, misreading his dive into the water as a suicide attempt, immediately called the police to the scene.
Local police are, however, flummoxed about the origins of the money (£71,701, $108,074) and are doubtful that it is related to any crime since no complaint has been registered regarding such a large sum of cash. "The boy said he wanted to bring it to the police, but the question is whether the police found it or the boy," the police spokesman said.
According to Austrian law, if a person finds cash and brings it to the police, he is eligible to claim 5%-10% of the sum. If the money is not claimed by the rightful owner within a year, the person can then demand the entire amount.
© Copyright IBTimes 2023. All rights reserved.