Brazilian woman confesses to 'stabbing pregnant teenager to death and hacking foetus from womb'
Mirian Siqueria, 25, handed herself into police in Sao Paulo after two days on the run after the shocking crime.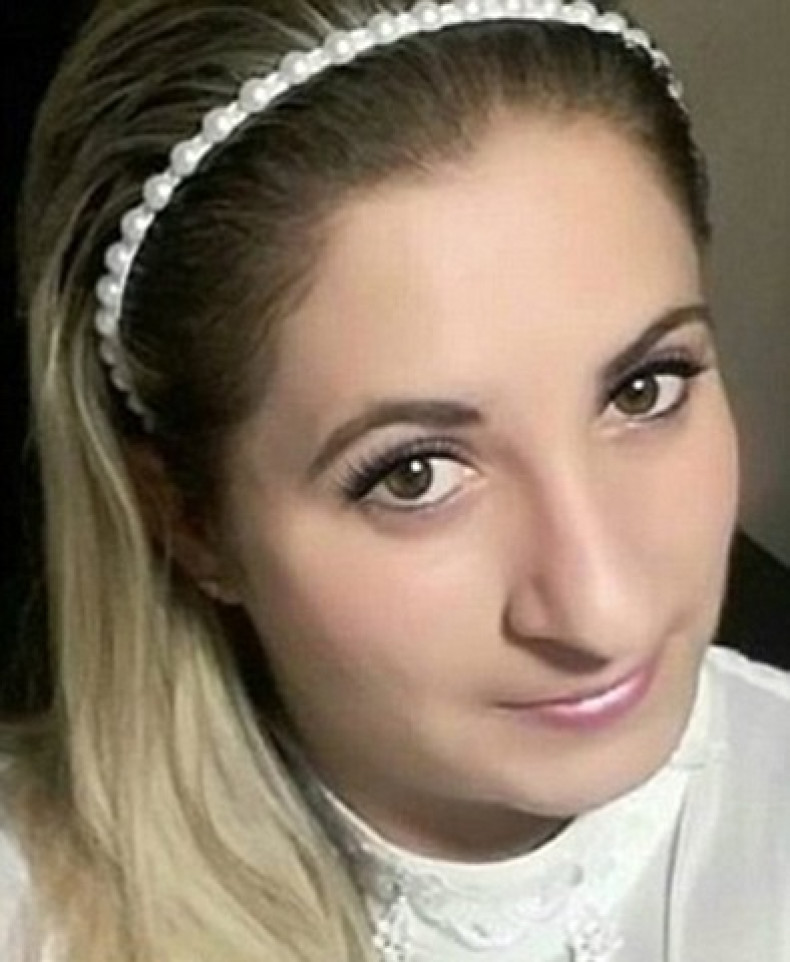 A Brazilian woman suspected of stabbing an eight-month pregnant teenager to death, before attempting to hack the unborn foetus from her womb, has handed herself into police.
Mirian Siqueria, 25, who had been faking her own pregnancy for months, allegedly tried to steal 15-year-old Valissia Fernandes de Jesus' unborn child on Wednesday (12 October). The child died during the horrifying assault.
Siqueria is reported to have dumped the dead foetus in a bathtub next to a bin. Her husband, Mateus Siqueria, made the grisly discoveries of the dead baby and Valissia's body in a barrel in their back garden, when he returned home.
Siqueria reportedly admitted to her husband that she had stabbed her victim during a fight, but claimed she suffered a miscarriage and the foetus was her child. She then went on the run for two days sparking a nationwide manhunt.
48 hours later, she walked into a police station in the city of Sertaozinho in the Brazilian state of Sao Paulo, accompanied by her mother, where she gave herself up.
Police chief Mauricio Nucci said: "She said she had been friends with Valissia for around two years and that they had a disagreement and rowed and she ended up stabbing her friend. She said she took the foetus out of Valissia's womb because she imagined the baby could be alive and wanted him for herself.
"She's confirmed she thought she was pregnant for a time by her husband. But now she is conscious she is not pregnant. She says she is not suffering from any mental illness and is not taking medication or alcohol or drugs. She has admitted to committing the crime alone.
"She says she washed the knife and cleaned up the blood before hiding the weapon in her own house. We're still trying to find that knife."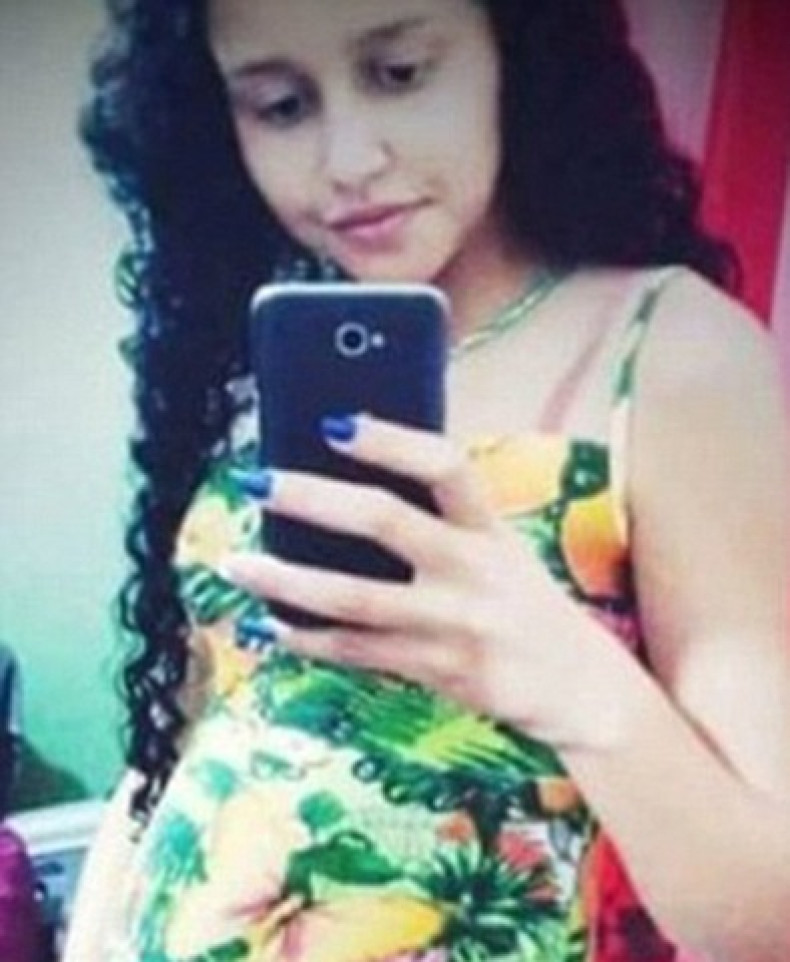 According to Mirror Online, Siqueira had told her family that she was pregnant and even posted images on social media showing off her bare stomach.
Speaking to local media, Nucci said: "The suspect said she was pregnant but at no time did any relative ever accompany her to do an ultrasound scan. She just said she was pregnant but there was no proof. There are pictures of her with a protruding belly but it doesn't look like the stomach of a pregnant woman, more like that of someone who is overweight."
"Mirian also told her husband who discovered the foetus in the bathtub that she'd had a miscarriage. But a miscarriage involves loss of blood and the husband said he didn't see any blood. Everything is pointing towards this being a premeditated crime with the objective being taking the unborn child out of the victim's womb so she could say the child was hers. It's like something out of a horror film, it's horribly cruel."
Valissia's sister Elida said the murdered teenager first met Siqueira at a photographic studio which was taking pictures of mothers-to-be. On the day of the murder, she had invited Valissia to her house on the pretext of showing her some baby shoes, The Sun reports.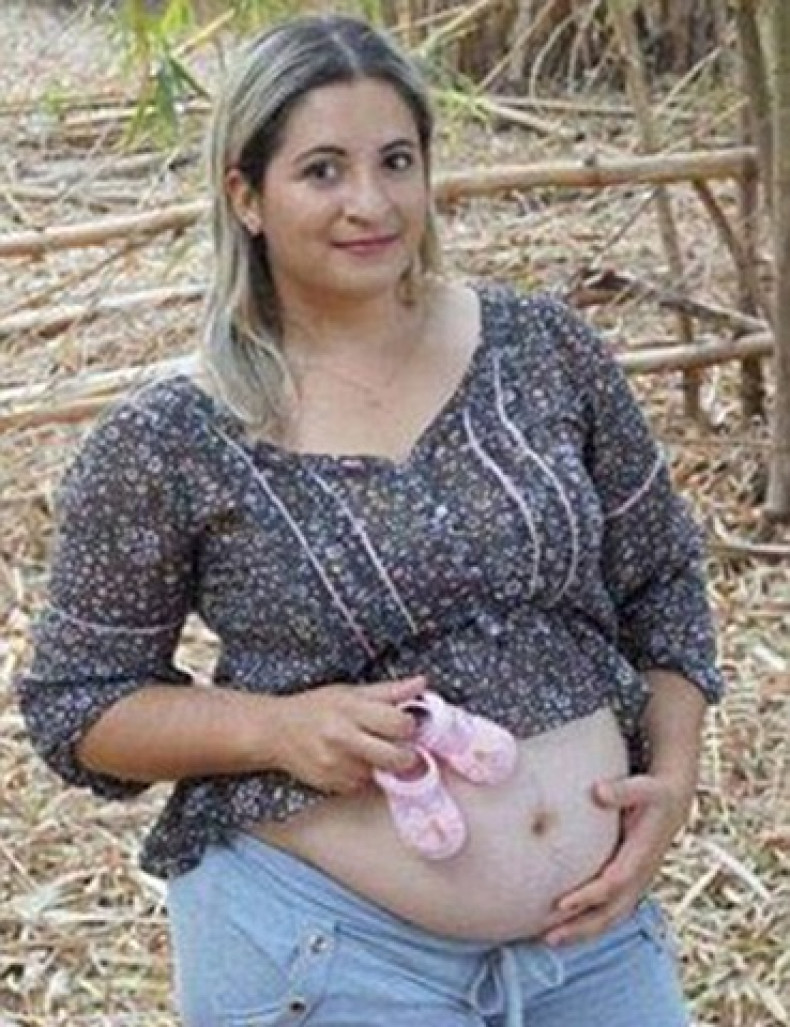 Elida said: "Valissia didn't leave the house much because she couldn't walk far. That woman Mirian came round saying her grandad had asked her to make some shoes for her child. My sister waited for our mum to return and left with Mirian saying she was going to look for the shoes. That was the last time I saw her.
"Mirian suffered from false pregnancy delusions and we've since found out she couldn't get pregnant. Her stomach was large so everyone thought her story was true. She opened up my sister's womb to take her baby."
Describing her sister's excitement at becoming a mother, Elida said: "She had made a room ready for her baby and talked about going to see her doctor every month. Everyone was so happy at my sister being pregnant. She'd bought all the baby clothes. Now we want justice."
The shocking murder has caused outrage, prompting around 100 local vigilantes to storm the police station where Mirian Siqueira was questioned. Riot police used tear gas and fired shots into the air to disperse the angry crowds.
Siqueira is expected to be remanded in custody facing charges of homicide and foetal abduction as a police investigation continues.