Austrian police arrest alleged neo-Nazi 'planning to massacre refugees'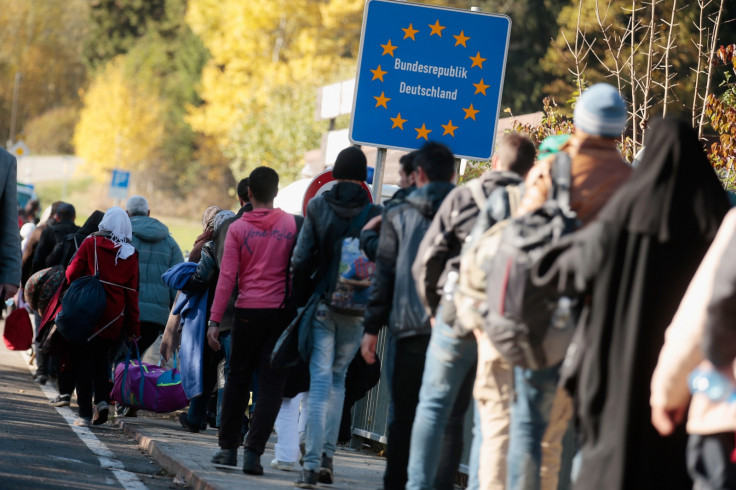 Austrian police commandos arrested a suspected neo-Nazi allegedly planning to "shoot dead" asylum seekers. The 20-year-old man allegedly "repeatedly told friends that he wanted to 'shoot dead all asylum-seekers with his shotgun' at a refugee centre", police in Upper Austria state said in a statement, reported AFP.
The man also allegedly espoused neo-Nazi ideology in two text messages to friends, according to the statement.
Millions of refugees and immigrants entered Europe in 2015, many fleeing conflict in Syria and other parts of the Middle East. Austria has received 90,000 asylum requests, the second highest per capita in the EU behind Germany. Millions more have travelled through the country to Germany and Sweden, which offered Syrian refugees asylum.
In the raid on the man's home in the Linz-Land district of Vienna on Thursday, police also found Nazi-era memorabilia. Officers arrested the man near his home on Friday.
Far right politician Norbert Hofer was recently narrowly beaten in the race for the Austrian presidency, amid increasing support for anti-immigration parties.
The arrest came days after a man with connections with neo-Nazi groups opened fire at a concert in Vorarlberg state in western Austria, killing two and injuring five, before shooting himself dead. Officials believe that the shooting was probably caused by a domestic argument rather than ideology.
© Copyright IBTimes 2023. All rights reserved.