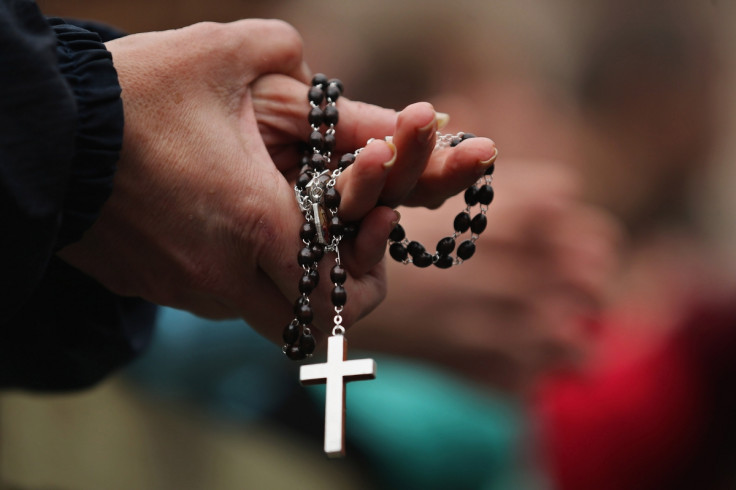 A prostitute in Austria has been accused of blackmailing a priest for more than €400,000 (£30,880, $43,848), allegedly threatening to tell his superiors the pair had sex.
A court in Eisenstadt, Burgenland, heard on 9 March that the 29-year-old sex worker told the now former priest, from Burgenland but with no connection to the Eisenstadt diocese, that she would tell church leaders they were in a sexual relationship – despite the fact that this was not true.
The defence and prosecution agree that the pair were never in a sexual relationship, with the defence claiming that the money given by the priest to the woman – amounting to around €70,000 – was to help her, not as a result of blackmail, and that he had visited her in her home regularly.
But the prosecution argued that the former priest had been blackmailed – reportedly for several years – and that he was initially approached by the woman on the streets in Vienna, maintaining contact with her out of pity, The Local reported.
The man gave an interview with broadcaster ORF, the paper said, in which he said he had given the woman €8,000 euros when she told him that she was having problems with her family, but that any money he gave her after that point had been as a result of her blackmailing him.
The case has been postponed indefinitely while the court gathers additional documents.