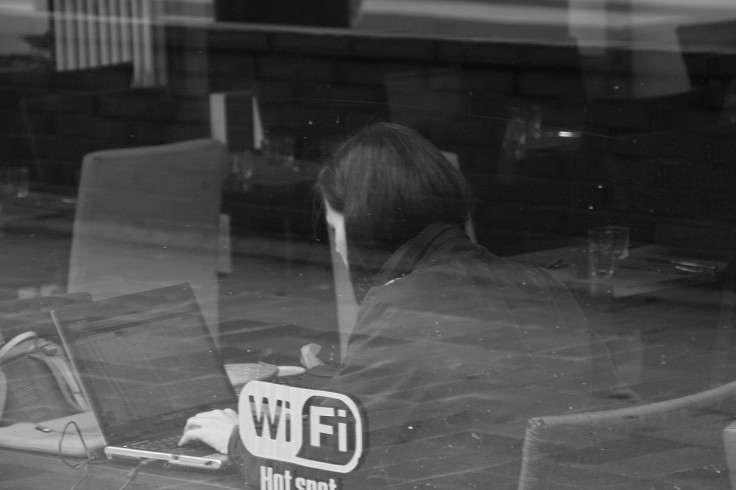 A man who possessed dozens of indecent images of children and convinced a 14-year-old girl to send him naked pictures of herself as being spared jail due to a rare skin condition.
Nathan Read, 26, from Gorton, Greater Manchester, admitted to inciting a child to engage in sexual activity following conversations he had with the girl on chat website Omegle.
Appearing at Manchester Crown Court, it was heard how Read, who was 23 at the time, began speaking to the girl for around 30 minutes on the website – which connects random strangers online so they can engage in conversation – before inviting her to talk the Kik Messenger app.
Over the coming days the nature of the pair's conversations became more explicit, resulting in Read asking the girl to send naked pictures of herself. In return, he said he would send the child photos of his genitalia.
Read also told the girl to go on a webcam video to perform a sex act and said he would kill himself if she stopped messaging him, reported MEN.
The 14-year-old's phone was eventually taken off her by her parents and the police were alerted. During his arrest, officers seized Read's laptop, mobile phone and memory stick, with the three items containing 40 indecent images of children.
The court heard how Read is said to have engaged in conversations with other underage girls online, some as young as eight.
Read admitted to two counts of inciting a child to engage in sexual activity and two counts of possessing indecent images of children.
Following his guilty plea, Judge Martin Walsh decided against sending him to jail and instead sentenced him to a three-year community order, during which he must complete a sex offenders' programme.
Upon sentencing, Walsh said the defendant's autism and Adams-Oliver syndrome – a rare condition that effects skin development and causes underdeveloped bones – played a part in him being spared a custodial sentence.
Walsh said his health was a "contributing factor" to his offences and he would be "vulnerable if sent to prison and allowed him the chance of rehabilitation.
Read, who was described of having "minimal risk" of further offending, was also made to sign the sex offenders register for five years.
Walks told Read: "You are being given an opportunity because I believe it's in the best interests of the public at large."