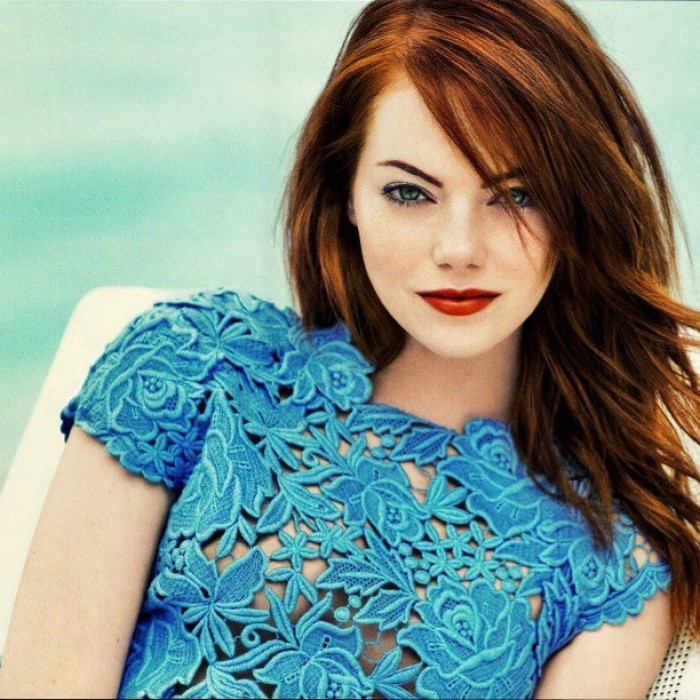 Avengers 2 actor Mark Ruffalo thinks The Amazing Spider-Man actress Emma Stone will make a good She-Hulk.
Ruffalo recently participated in a Reddit AMA and was asked who his top choice would be for his famous on-screen character Bruce Banner's cousin - Jennifer Walters, also known as She-Hulk.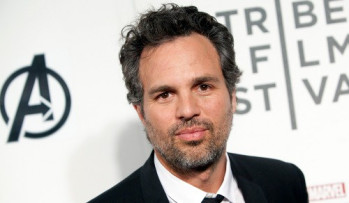 "Oh wow, that's pretty crazy. Well I think Zoe Saldana would be a great She Hulk," Ruffalo replied. "It'd be nice to see someone like her join the Avengers. Or someone quiet and demure like Emma Stone would be nice. But it would be up to the powers that be."
Ruffalo clearly chose to ignore the fact that Saldana is already pretty much part of the Marvel Cinematic Universe where she plays the green-skinned Gamora in Guardians of the Galaxy. However, Stone doesn't seem like a bad choice.
"Yes, she too has already been in two Marvel films but that was pre-Sony-Marvel deal. So her Gwen Stacy was never a part of the MCU. She's fair game to be She-Hulk," states ComicBookMovie.
She-Hulk was created by Stan Lee and John Buscema and first appeared in She-Hulk #1 (February 1980). When Jennifer Walters was seriously injured in an accident her cousin Bruce gave her a blood transfusion that ended up infusing her with a milder version of his Hulk-like powers.