Awesome Games Done Quick speedrunning charity event raises $1.2m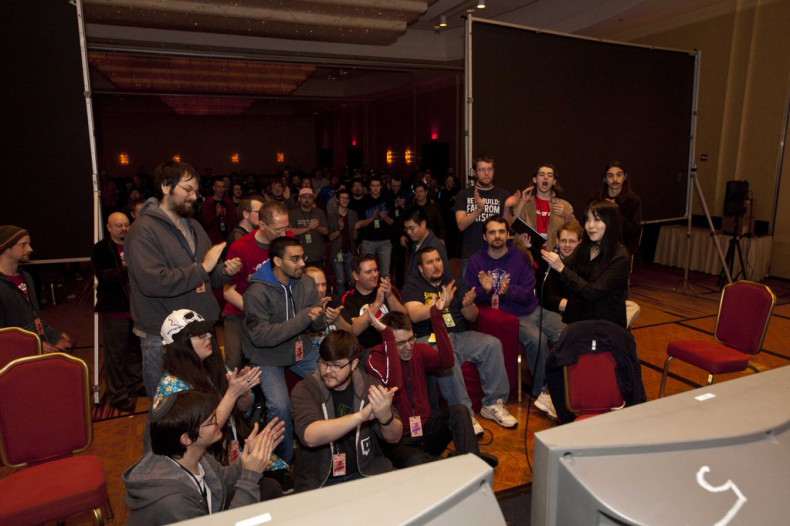 Awesome Games Done Quick (AGDQ), a live-streamed charity event featuring speedruns of dozens of famous video games, has raised $1.2m (£824,000) and counting for the Prevent Cancer Foundation, following the conclusion of its week-long run.
The donation milestone marks the third consecutive year that the new year-timed version of the Games Done Quick event has raised more than $1m. The total is less than last year's $1.57m, but that total was aided by the sale of a Humble Bundle, whereas this year's was not.
"That's basically what we hit last year when you factor out the Humble Bundle, and we don't have the Humble Bundle this year," AGDQ organiser Mike Uyama told Polygon. "I feel good about it."
The event brings together numerous members of the speedrunning community, who dedicate hours, even months to being among the quickest to complete the game through a mix of pure skill and knowledge of a game's exploits and glitches.
The final day of the event, 10 January, ended with Super Mario Bros 3, The Legend of Zelda: A Link To The Past, Bloodborne, Super Metroid and to finish Final Fantasy 4.
A running joke about the traditional Super Metroid run relates to the end of the game, during which the player has the option to save a group of trapped animals and let them go. Letting them go is quicker, and so could save a valuable few seconds, but viewers are able to donate to vote on whether to kill or save the animals. During this run, the animals were killed.
Viewership this year peaked at just over 220,000 concurrent viewers during the run of Super Mario Maker, and topped 100,000 for most of the week. Some highlights from the week included a player completing Transformers: Devastation one-handed, two blindfolded gamers racing to complete Mike Tyson's Punch-Out, two players completing Super Metroid while holding a single controller between them and a mind-blowing showcase for Stepmania. You can find more videos here.
The next iteration of the event, Summer Games Done Quick, will run from 3-9 July.
For all the latest video game news follow us on Twitter @IBTGamesUK.