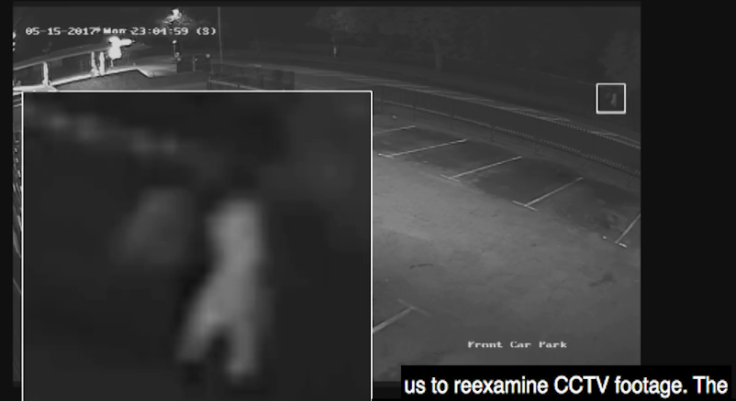 Police have released new information about the shocking death of a baby girl in a park in Aldershot in May 2017 as part of a new appeal to the public for help with the unsolved murder. Hampshire police said that along with new house calls, they had released CCTV footage of two people they wanted to identify.
According to Hampshire Constabulary, the newborn was found dead in the bushes of Manor Park at 1:30pm on Friday 19 May 2017. Police believe the child had been born in the park bushes and that she was murdered between 6pm on Monday 15 May and 8am on Tuesday 16 May.
Analysis suggested that at least one of the parents are of East Asian ancestry, authorities said, adding that they now had a full DNA profile of the child's mother but had so far not found a match. The child was killed as a result of deliberate head injuries, the investigation found.
"It saddens us greatly that despite months of complex and detailed investigation we haven't identified the new born baby girl and her parents," Senior Investigating Officer, Detective Chief Inspector Dave Storey said. "We need to know why she was killed and bring the person or people responsible to justice.
"Identifying the baby's parents is key to us understanding why the baby was killed and the circumstances leading to her tragic death. We have a baby girl, without a name and a proper burial, please help us find out what happened.
"With the help of further forensic support we have been able to identify a smaller time window when we believe the offence took place which is overnight between Monday May 15 and Tuesday May 16 2017. This in turn allowed us to look more closely at the CCTV we had seized and find two people we would like to identify as they may hold vital information."