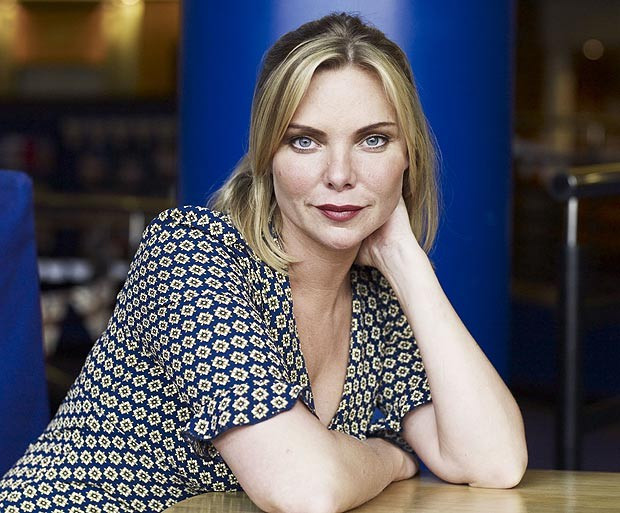 Ronnie Mitchell is preparing to return to Albert Square.
EastEnders actress Samantha Womack, who is reprising her role as the complicated ex-wife of Jack Branning, has revealed she will be filming her comeback scenes from July.
"Lots of people asking when I go back to EE. I start filming in mid-July," she told her 14,000 Twitter followers
The news come weeks after the actress confirmed she would be returning to the award-winning soap after a two-year hiatus.
Her character Ronnie was sent to prison for abducting Kat Moon's baby son Tommy in 2011. The controversial storyline, which involved her replacing him with her own cot-death baby, drew almost 9,000 complaints from viewers.
According to Digital Spy, her new storyline will see her head back to Walford to face the music following her release from prison.
"I am thrilled to be returning to the role of Ronnie for the next six months. Ronnie is coming out of prison and her reappearance in the Square is going to create havoc. I can't wait to be a Mitchell once again,"she told fans.
Since leaving the soap Womack has starred in a play called Hope, appeared in a production of South Pacific and turned down a judging role on Britain's Got Talent.
Ronnie's return scenes are scheduled to air in September.