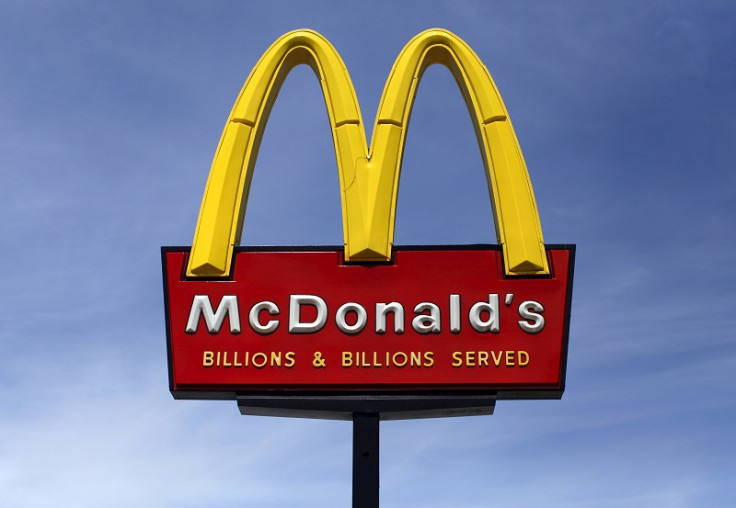 A seven-month-old baby suffered a fractured skull and a bleed to the brain after allegedly being hit in the head by a man in a wheelchair at a McDonald's in east London.
Police are investigating how the baby girl sustained her injuries after visiting the fast-food chain in Gallions Reach Shopping Centre in East Ham on 18 June.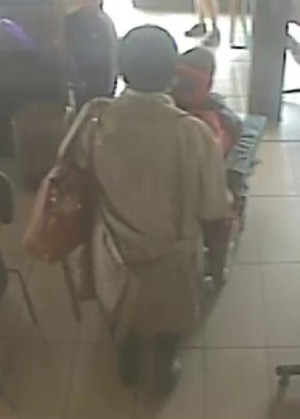 A man in a wheelchair is reported to have struck out and hit the baby while she was in her mother's arms as they stood in the queue.
At the time, the parents did not notice any injuries, but spotted a bump on the baby's head later in the afternoon.
They took the child to an east London hospital where a scan showed a small fracture to the skull and a bleed on the brain.
The infant stayed in overnight but was discharged the next day and is now fully recovered.
Police are investigating if the actions of the man in the wheelchair were deliberate or accidental and wish to speak to a woman who they believe to be the man's carer.
She is described as a black woman, aged approximately 40 and of large build. She was wearing a beige coloured jacket and carrying a brown handbag.
The man in the wheelchair is described as Asian, aged between 15 and 25. His right arm had a foam cast on it. He was wearing a black jacket and was of large build.
Police are also appealing for any witnesses who were in the McDonald's at the time to come forward.
Anyone with information that can assist police is asked to call Newham CID on 07747 780610 or via the police non-emergency line on 101.