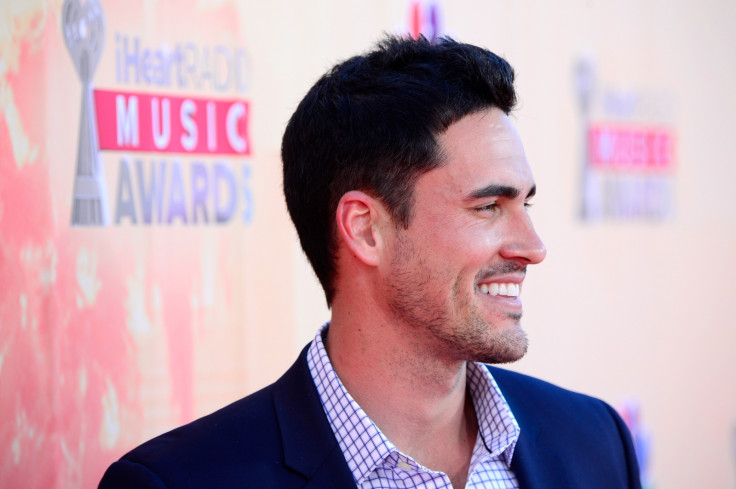 Amanda Stanton, of Bachelor in Paradise fame, has revealed that her public split with fiancé Josh Murray has been tough. In a recent interview, she addressed questions surrounding her on-screen romance, which started falling apart once the show got over.
Stanton and Murray met and fell in love in Bachelor in Paradise 2016. "When we were on the show, it felt like I had met the love of my life. It's really hard, I think, to move on from that. I think we're both having a hard time moving on," the reality star told Us Weekly while reflecting on their on-camera life.
Murray got engaged with Stanton during the finale of Bachelor In Paradise, and soon after their on-screen engagement, he moved from Atlanta, Georgia to Shanton's apartment in California.
The 27-year-old aesthetician now thinks that relationships on the reality show tend to change dramatically. "There's a lot of things and situations in the real world you don't experience while you're there [in Paradise]," she added.
While she did not reveal the real reason behind their public split, the mother-of-two says that her former fiancé was holding onto the relationship only because he loved her daughters. Stanton shares two daughters, Kinsley and Charlie, with ex-husband Nick Buonfiglio.
"Josh had been unhappy with things for a while now but was holding on because he loves the kids. But they're done now," she said.
The couple split in March this year, and Murray issued a public statement threatening legal actions against his ex if she or her friends and family 'continue' to defame his name. His statement came after Stanton told E Online that Murray "kind of pretended to be exactly what he knew I wanted".
Soon after her comments, Murray issued a press statement saying: "I just want Amanda to stop lying about me, stop speaking to the press about me, and for Amanda and her friends to stop trying to cyber bully me."