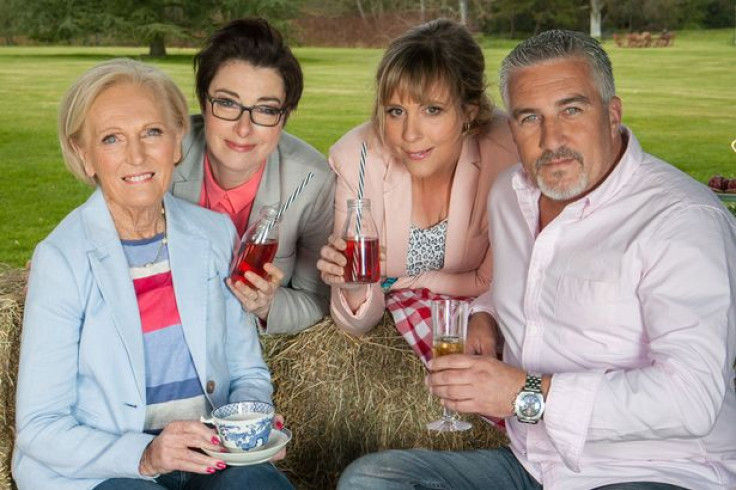 The Great British Bake Off is back tonight with a brand new seventh series, and viewers will witness the next 12 contestants shake in their boots over the first signature challenge.
Judges Mary Berry and Paul Hollywood want to "take it back to basics...It won't get easier, it will get harder."
So this means that a lot of drama and disasters will undoubtedly take place over the coming weeks, and in regards to the funny moments in the BBC1 show's history, it's more than welcome.
Bakers in this evening's episode crumble under the pressure – with two people forgetting key ingredients in the first challenge of baking drizzle cakes and Rav slashing his finger with a knife.
And seeing as we're off to an action-packed start, let's reflect on some of the most memorable moments of the show so far.
1. GBBO may contain 'nuts'...
Viewers were in for a surprise during the series two grand finale in 2011 when a squirrel stole the limelight and made an explicit full frontal appearance showcasing his assets on screen. Nobody ordered extra nuts, right?
2. Bingate
When 2014 contestant Iain Watters discovered that his Baked Alaska creation was taken out of the freezer on a 30 degree day and left out to melt into a monstrous mess, he wasn't best pleased. In a huff, Iain threw his masterpiece in the bin and stormed out of the tent, and suspected that fellow contestant Diana Beard was the culprit. He later returned with nothing to present Berry and Hollywood, and the BBC received 556 complaints from furious fans demanding justice for him.
3. Flirtgate
Series four runner up Ruby Tandoh received a backlash for her tactile approach to baking – and we're not talking about fondling any cake dough – we're referring to when she batted her eyelids at Hollywood. Curly-haired Ruby divided opinion with her 'flirting' as viewers accused her of scheming to "seduce" her way to the top. She later came out as gay and posted an angry message on Twitter: "For those who thought I fancied Paul Hollywood or that I'd ever bang him to get ahead- JOKE'S ON YOU, YOU MASSIVE S***ING MISOGYNISTS".
4. Mary's radio spoiler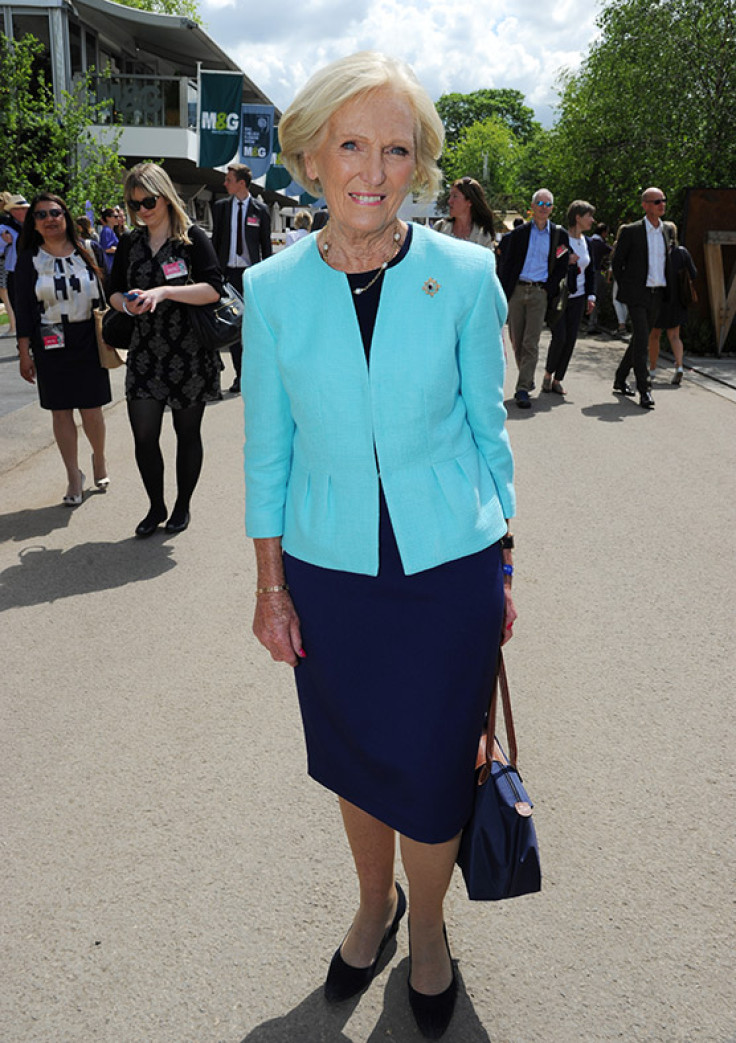 Baking legend Mary Berry accidentally revealed which contestant would be leaving before the episode had aired to Radio 2 presenter Chris Evans live on air last year. Berry caused mayhem on social media for her 'unforgivable' slip up. The bizarre exchange went like: "Well, we've already lost two, you don't hang around do you, Mary?" Evans said, to which Berry replied: "Wait a minute, we've lost three. We lost Marie last week, Dorret and on the first week it was our lovely chap with his little hat on." Cue awkward silence.
5. Custardgate
Howard Middleton of series four became suspicious when he noticed that his precious batch of custard had gone missing from the fridge during one particular, frightful episode. He found it on baker Deborah Manger's work bench who had 'accidentally' used Howard's custard in her own trifle. But fuming Howard got his own back as Berry and Hollywood hated Deborah's trifle and called it 'slack', and she got booted out of the competition. Nice work, custard.
The Great British Bake Off returns tonight at 8pm on BBC1.